How medical cannabis changes prescribing patterns
The availability of medical marijuana has a significant effect on prescribing patterns in the US, a study shows.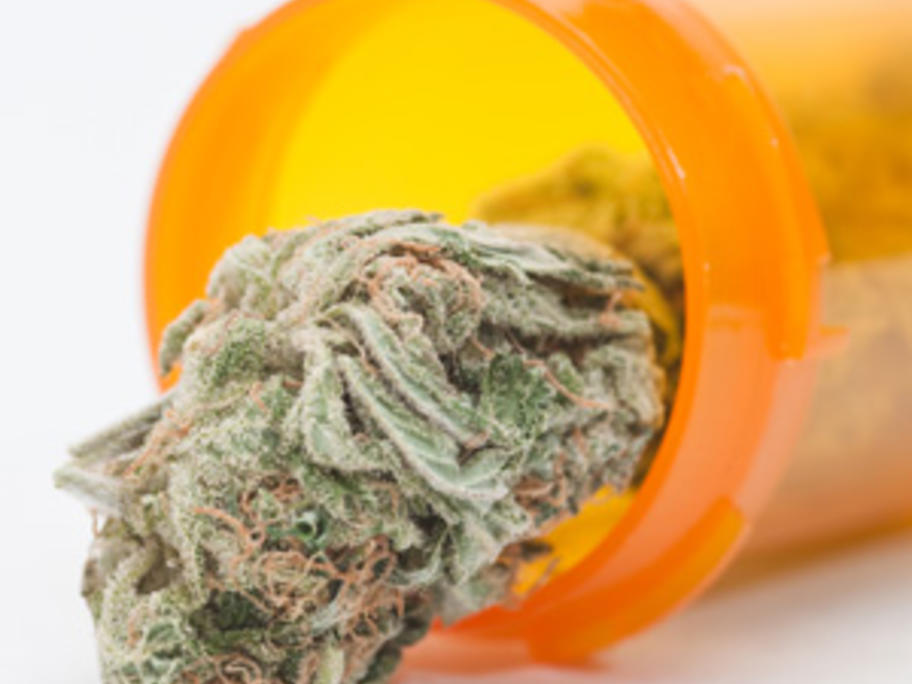 Those states that have legalised medical marijuana are experiencing a drop in prescriptions for other drugs, especially for pain relief.
Proportionally, the greatest reduction has been for medicines for spasticity, where prescriptions fell by 20%.