Hygiene alert sparks dental patient recall
Thousands of UK dental patients are being recalled for tests over fears they could have been infected with blood-borne viruses at an unhygienic dental surgery.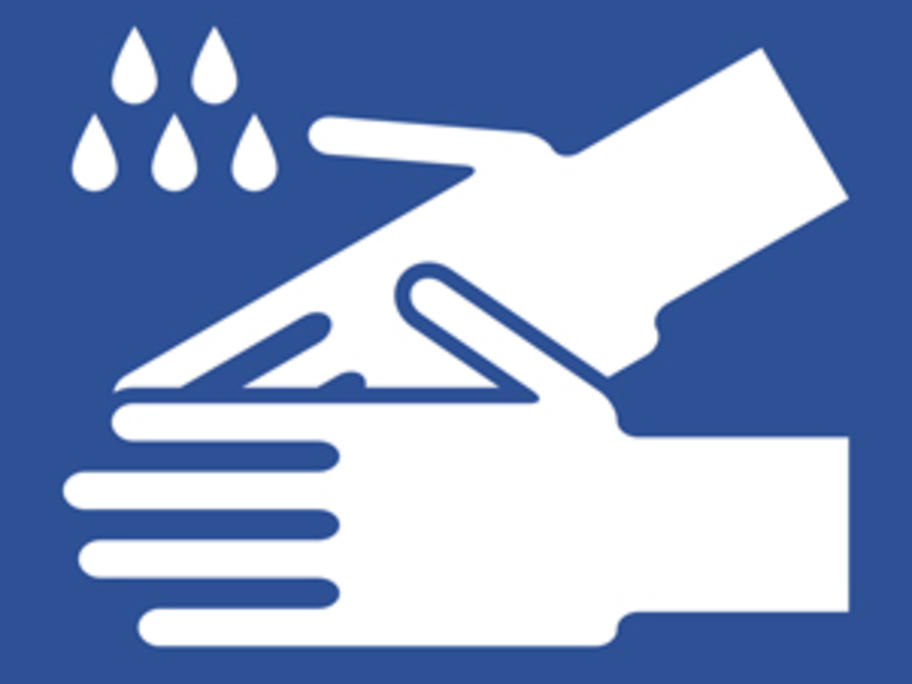 NHS England says 22,000 people may have been put at risk over 32 years by poor hygiene practices at a single dental surgery in the city of Nottingham in central England.
The dentist Desmond D'Mello has been suspended for 18 months after a whistleblower, concerned about clinical standards, secretly videoed him at work at the Daybrook Dental Practice.
Health authorities say they are investigating