India failing to tackle 'massive' TB crisis
India is failing to fund the fight against tuberculosis, a leading expert says.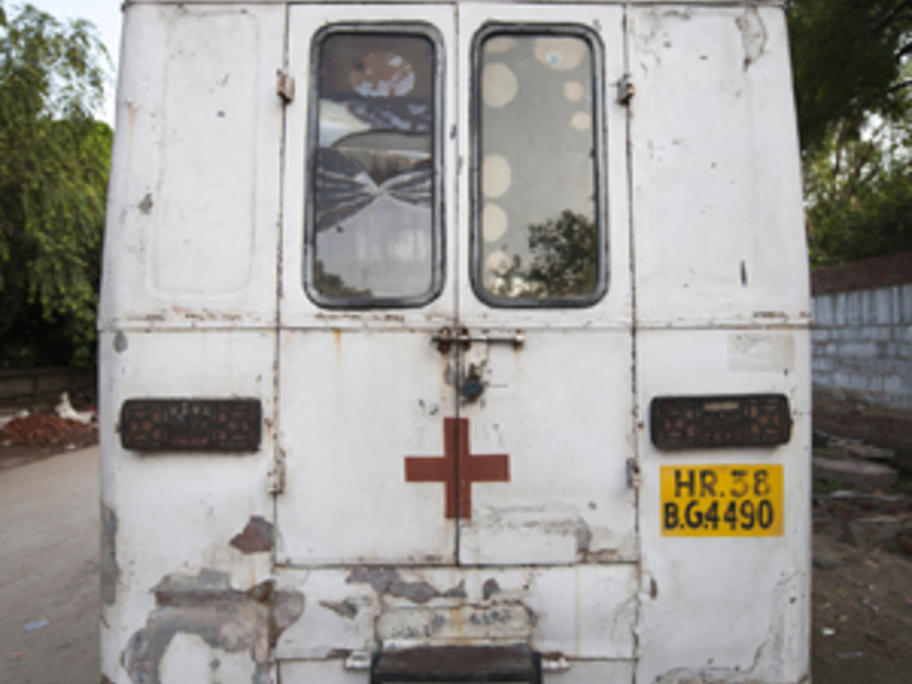 An article published in the BMJ on Monday has prompted calls for massive investment to diagnose and treat what is arguably India's biggest health crisis.
India accounts for an estimated 2.2 million of the 8.6 million new cases of TB globally each year and harbours more than twice as many cases as any other country, according to the World Health Organization.
About 300,000 of its citizens die every year from the disease.
The article by Dr Zarir Udwadia