Interpol issues warning after diet pills death
Interpol has issued a global alert over diet pills that led to the death of a young woman.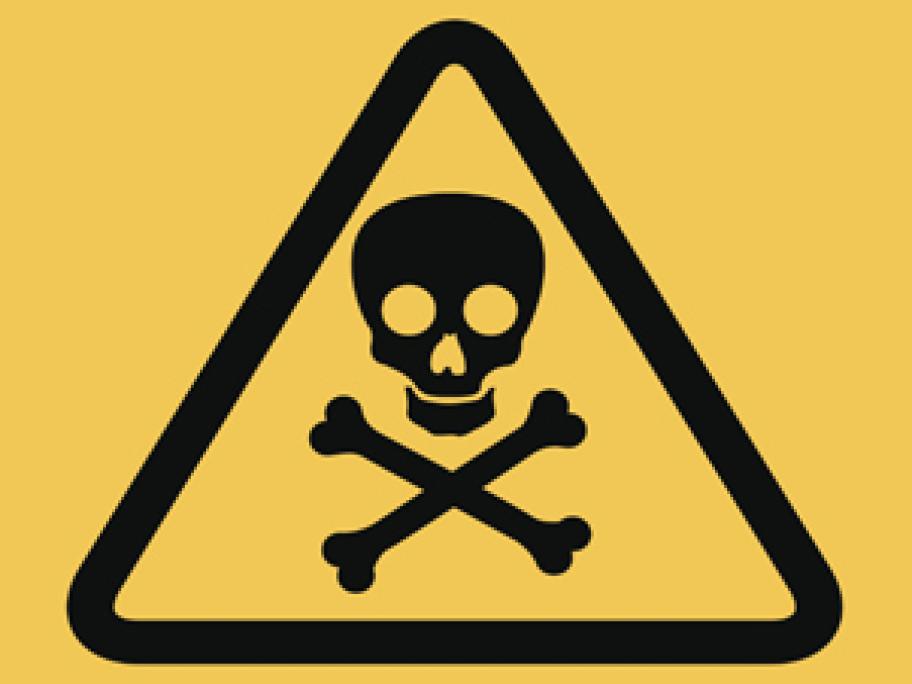 The alert for 2.4-dinitrophenol (DNP), used as a dieting and body-building aid, follows the death of British woman Eloise Parry, 22.
She died in April after taking tablets bought online, while Interpol also cited the case of a French man left seriously ill after taking the substance.
The Interpol orange notice - used to warn of imminent threats - says the illicit and potentially lethal drug is also used as a raw material for explosives.