Introducing doctor Uber
A new smartphone app for primary care patients has been likened to the on-demand car service Uber.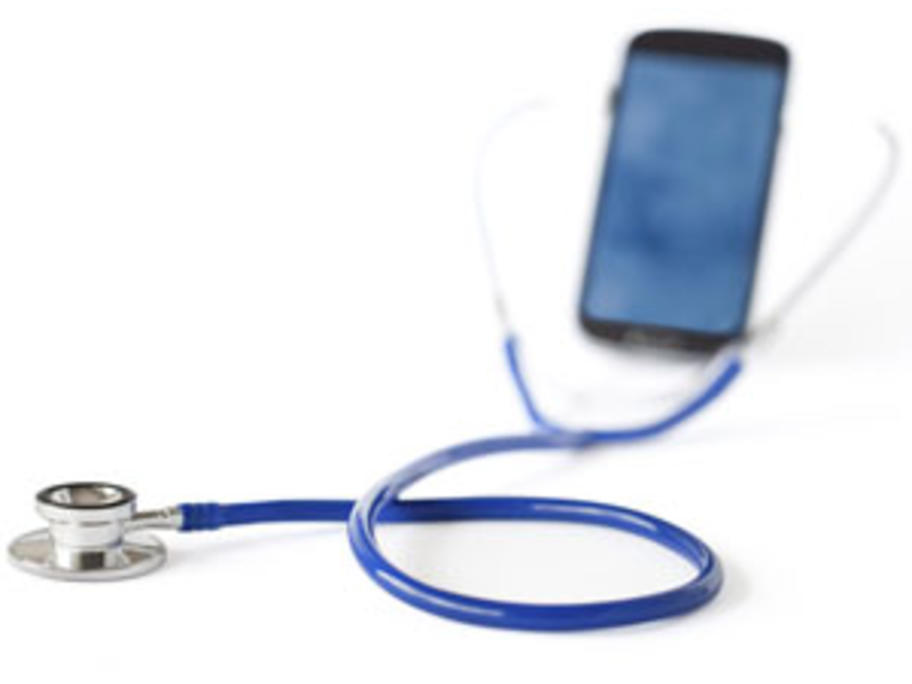 But instead of a car, a doctor shows up at the door.
Users simply download the app and then type in their address and the reason for the visit.
After adding their credit card number and a request for a GP or a paediatrician, the doctor arrives in 20 to 60 minutes for a flat fee of US$99.
The New York Times reports that the app, known as Heal, was launched in Los Angeles in February and