Israelis, Palestinians unite against Ebola
Israeli and Palestinian officials have met to draw up an action plan to prevent the Ebola epidemic from into their territory.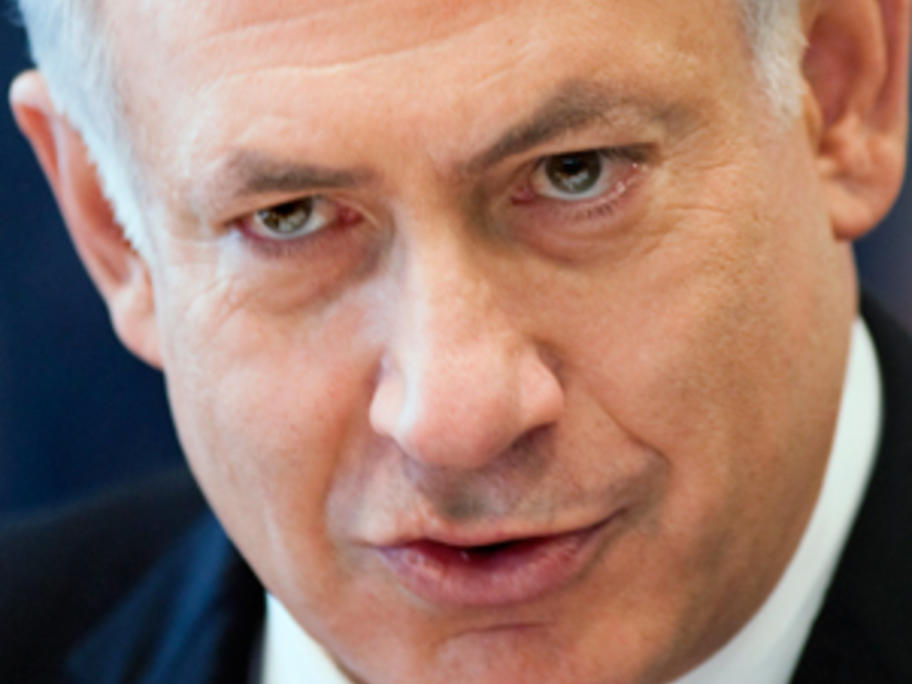 One proposal is for Israel to provide courses in advanced epidemiology for Palestinian and Jordanian medical staff.
Ebola has killed more than 4,000 people this year, nearly all of them in the West African countries of Liberia, Guinea and Sierra Leone, according to the World Health Organisation (WHO).
"There are contacts with the Israeli side regarding this within the context of WHO's instructions on fighting