Italy says 13 deaths have followed flu vaccinations
The number of people who have died in Italy after being administered a flu vaccine has risen to 13.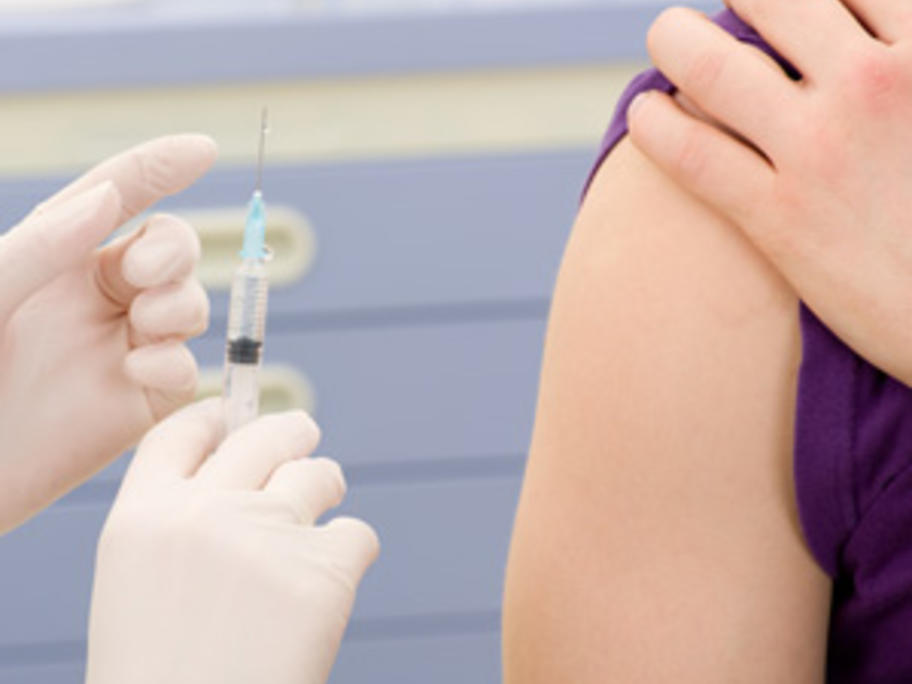 The Italian Medical Agency (AIFA) has warned against panic and stressed there is not proof yet that it was the vaccine that led to the deaths.
However, it has banned two batches of FLUAD as a precautionary measure, pending further studies. The vaccine is made by Swiss pharmaceutical company Novartis
AIFA says the European Medical Agency is investigating and is expected to report back on Thursday.
The