Man almost dies after fish jumps down his throat
Fisherman tried to kiss his lucky catch but the Dover sole wriggled into his airway.
A man almost died when a fish he had just caught jumped down his throat, British paramedics say.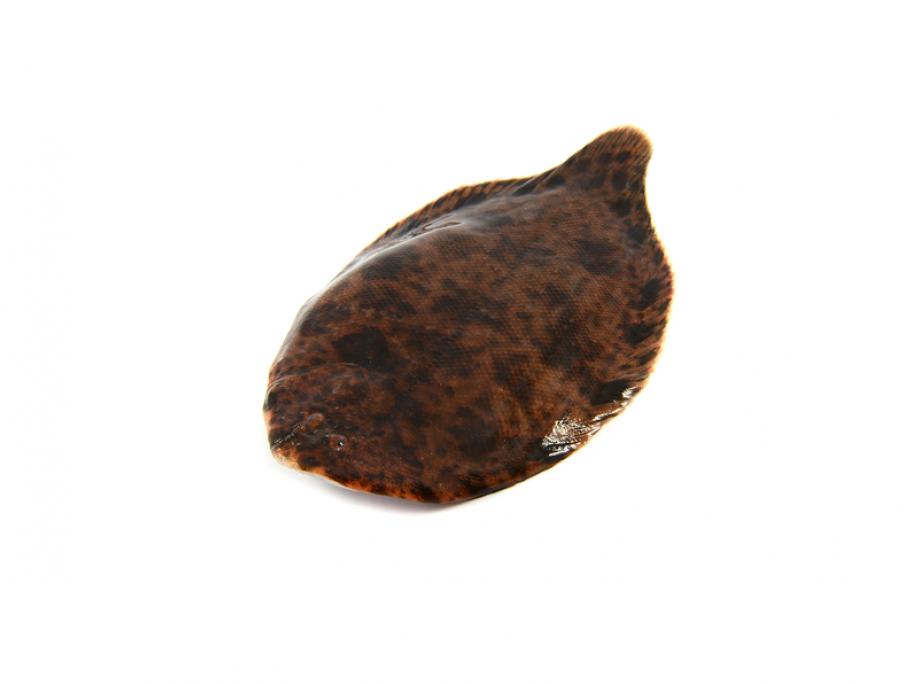 They were called to a pier in southern England and found the 28-year-old man in cardiac arrest.
The ambulance officers were told he had put the 14-centimetre Dover sole over his mouth as a joke, attempting to kiss it in celebration, but it wriggled free and jumped down his throat, blocking his airway.
"It was clear that we needed to get the fish out or this patient was not going to survive the short journey to Royal Bournemouth Hospital," ambulance officer Matt