Man dies during penis enlargement surgery
A man has died after a penile elongation and girth enhancement procedure went wrong, according to a case report published in Forensic Sciences.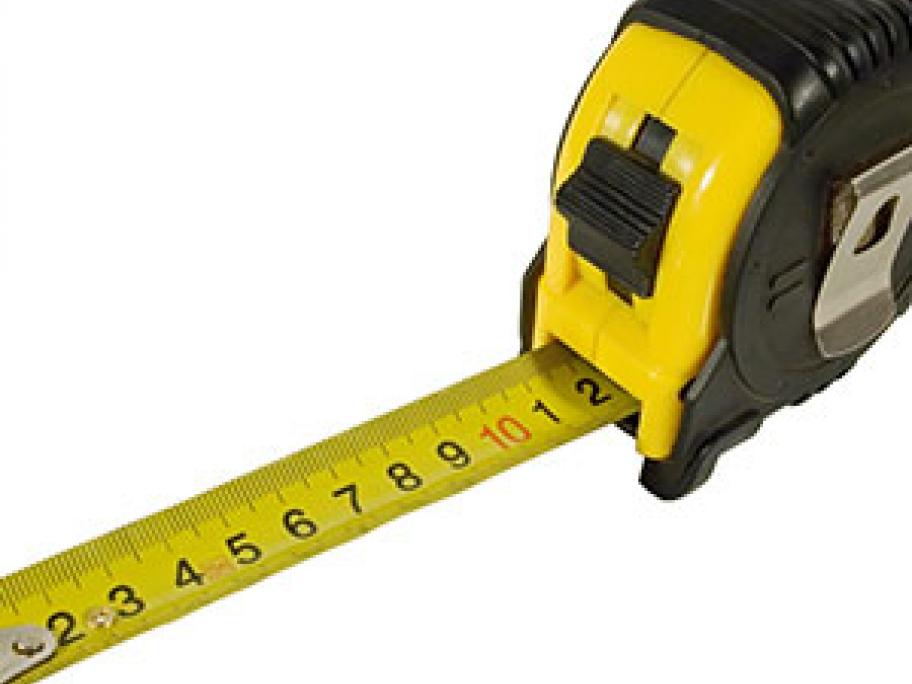 The authors say it was a case of "sudden death by fat embolism".
According to the paper, the 30-year-old Swedish man was healthy with an uneventful past medical history.
After undergoing general anesthesia with propofol and remifentanil, 300mL fat was removed from his lower abdomen by liposuction, washed with saline and antibiotic solution, and inserted into his penis.
"The ligament below the symphysis was loosened," the authors write.
"A suture was made at the dorsal aspect of the penis with interposition of fat flaps.
"The skin was sutured subcutaneously to the dorsal side of the penis. 60mL fat was then injected subfascially and subcutaneously into the penis with a Coleman cannula."
However, towards the end of the surgery, the patient suddenly developed tachycardia, hypoxia and hypotension, they say.
He was intubated and given ephedrine and epinephrine, but soon went into cardiac arrest.
Resuscitation was unsuccessful, and he was pronounced dead about two hours later.
"This the first described case where a seemingly simple and safe procedure of penis enlargement by autologous fat transfer caused sudden death in a healthy young man," write Dr Brita Zilg and Dr Petra Rasten-Almqvist, from the Swedish National Board of Forensic Medicine.
"Perhaps the risk of fat embolisation is higher when pre-traumatised tissue is subjected to fat injection, like in this case, where a penis elongation by loosening of a penile ligament was performed before the fat injection."
You can access the case report here.