Man loses chunk of scalp after GP error
A New Zealand man needed seven operations, a large amount of his scalp removed and skin grafts after a mistake by a family doctor.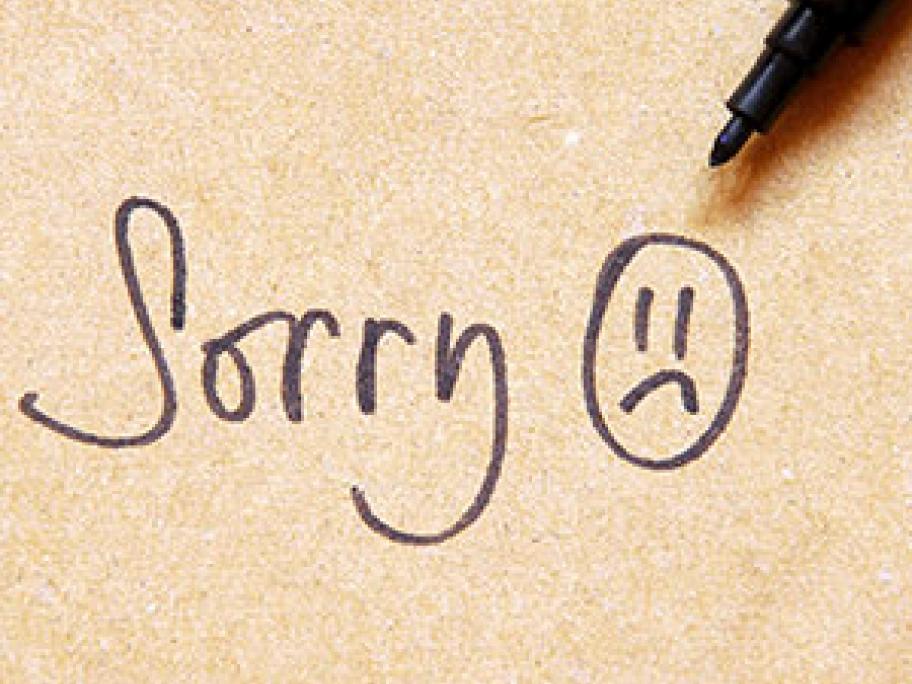 Health and Disability Commissioner Anthony Hill said the unnamed GP failed to give important details to his patient.
According to a report on Radio New Zealand, the GP removed a scalp lesion and told the 46-year-old if he heard nothing back, all was well.
A low-grade cancer was diagnosed, but the GP failed to read the histology report fully, including the comment that a follow-up was advisable.
The need for a follow-up was not