Man sustains a seven-week erection
IRELAND  A Dublin hospital has successfully treated a man who had an erection which lasted for seven weeks.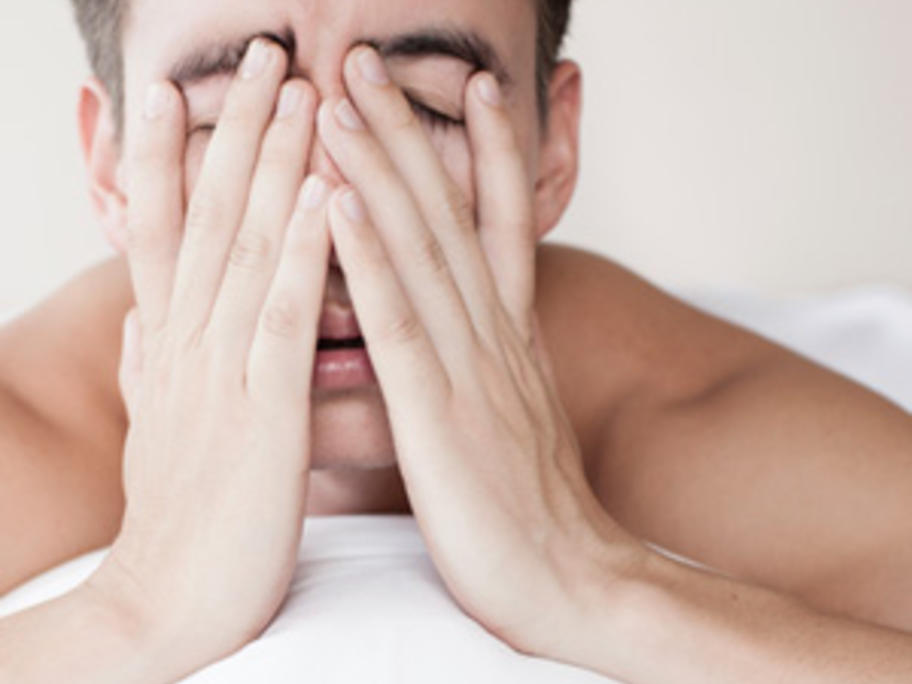 The erection began when the 22-year-old suffered "a blow to the perineum when he fell on to the crossbar of his mountain bike", the Irish Medical Journal reported.
The man was in pain and discomfort for a number of days, but when the pain subsided, he had an ongoing rigid erection.
Hospital doctors found