McDonald's to cut back on antibiotics use
McDonald's stores in the US will stop serving chicken raised with antibiotics, as worries grow over resistance to crucial drugs.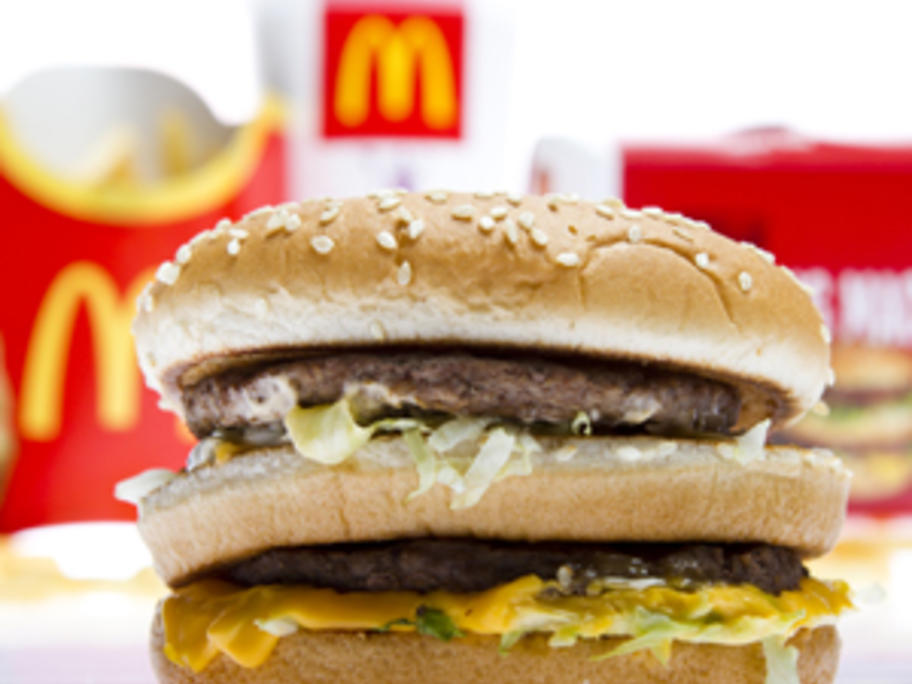 McDonald's says it will work with poultry farmers to halt the use of what the World Health Organization has identified as "critically important antimicrobials" to feed the chickens it serves alongside its popular hamburgers.
Some antibiotics will still be allowed, but only poultry-specific ones not used on people.
"While McDonald's will only source chicken raised without antibiotics important to