Measles outbreak spurs Obama into action
President Barack Obama has directly appealed to Americans to vaccinate their children as the country faces an outbreak of measles.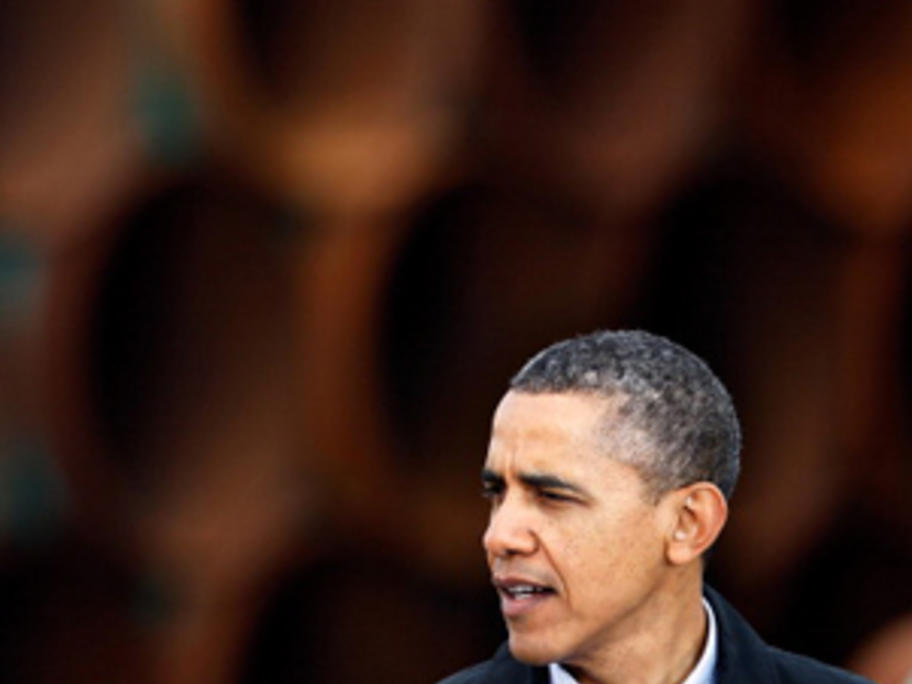 Considered eradicated from the US in 2000, measles re-emerged in December in an outbreak clustered around Disneyland in California.
Since then, 102 cases have been reported in 14 states according to the Centres for Disease Control and Prevention.
"We are very concerned by the growing number of people who are susceptible to measles and the possibility that we could have a large outbreak