Mentally ill woman forced to have surgery
The British High Court has ruled it was in her best interests
A British woman with breast cancer may be forced to have surgery after the High Court declared her unfit to make the decision herself.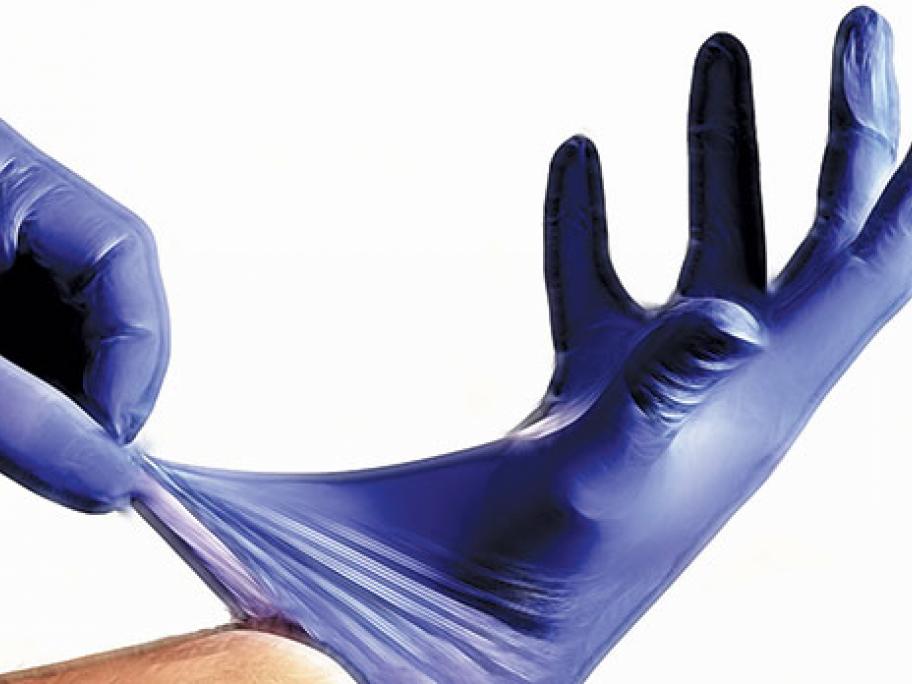 The 66-year-old woman has paranoid schizophrenia and believes her doctors are conspiring against her.
She has so far rejected her diagnosis of breast cancer, arguing the lump is a "control box", and has refused to have surgery or to attend a pre-operative assessment.  
Her treating consultant psychiatrist for the past 18 years advised the court that her condition has proven to be treatment-resistant.
"She