Mum's photos save baby's sight
A US mother has likely saved son's sight by noticing a strange white glow in his baby photos.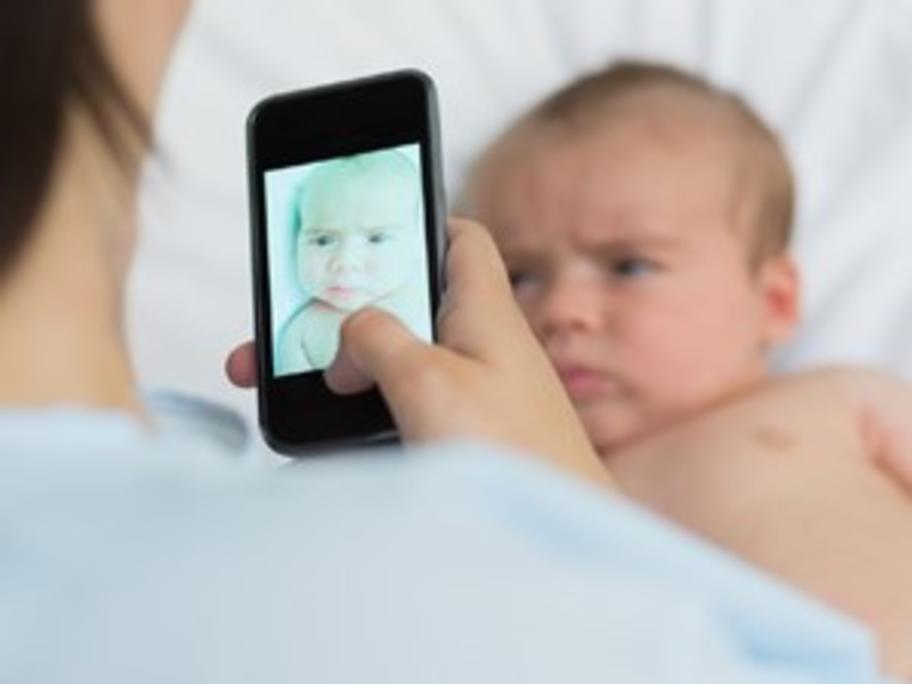 In an article in the Arizona Republic, Andrea Temarantz tells how this occurred in his left eye.
At first she thought it was a fault with the camera. But the glow continued to appear after she received a new camera for Christmas.