Natural therapies get official thumbs up
Traditional therapies should be used in preference to Western medicine. That's the official advice from the Chinese National Health and Family Planning Commission.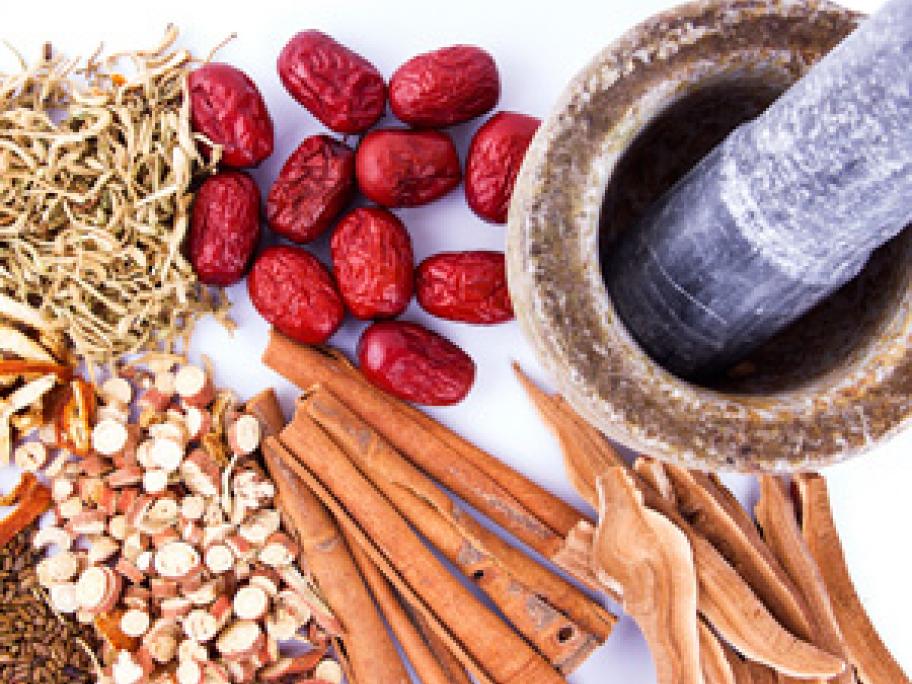 According to a report in China Medical News, the ministry's "propaganda chief" Mao Qun'an says that it is important to look at the public health advantages of traditional Chinese medicine (TCM) for fighting and reducing the burden of disease, as demonstrated by officials from Gansu province.