New drug-driving rules take effect in UK
Motorists in England and Wales will face tougher penalties for driving under the influence of drugs as new laws take effect this week.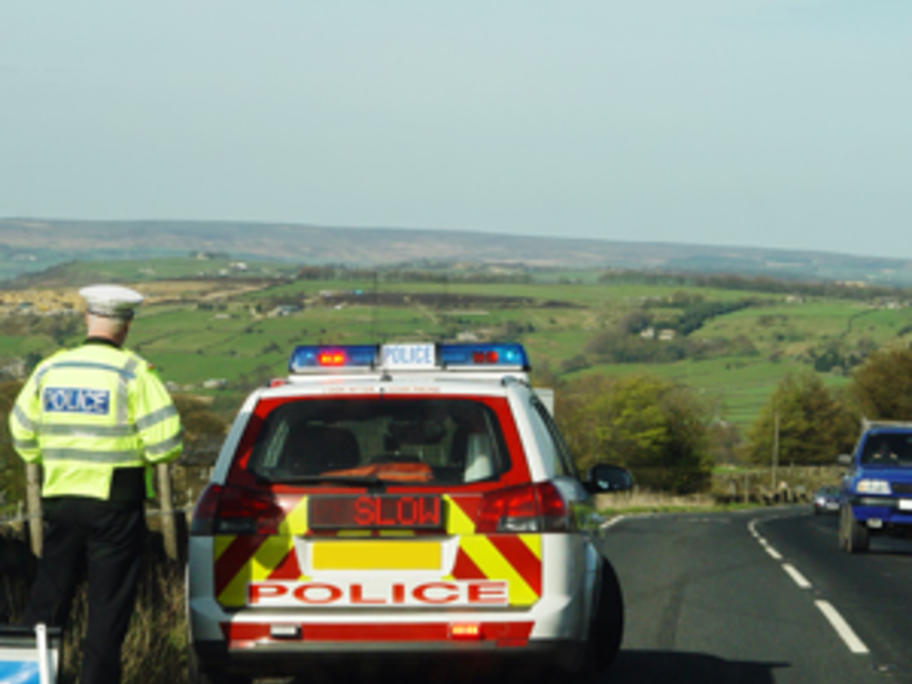 Drivers will be prosecuted if they are caught exceeding new legal limits for eight illegal drugs and eight prescription drugs.
Police will use "drugalysers" to screen for cannabis and cocaine at the roadside, and they will be able to test for other drugs including ecstasy, LSD, ketamine and heroin at a police station.
The Department of Transport hopes to roll out more comprehensive roadside