New penis gets thumbs up
An American man who received the country's first penis transplant says the operation has been a success.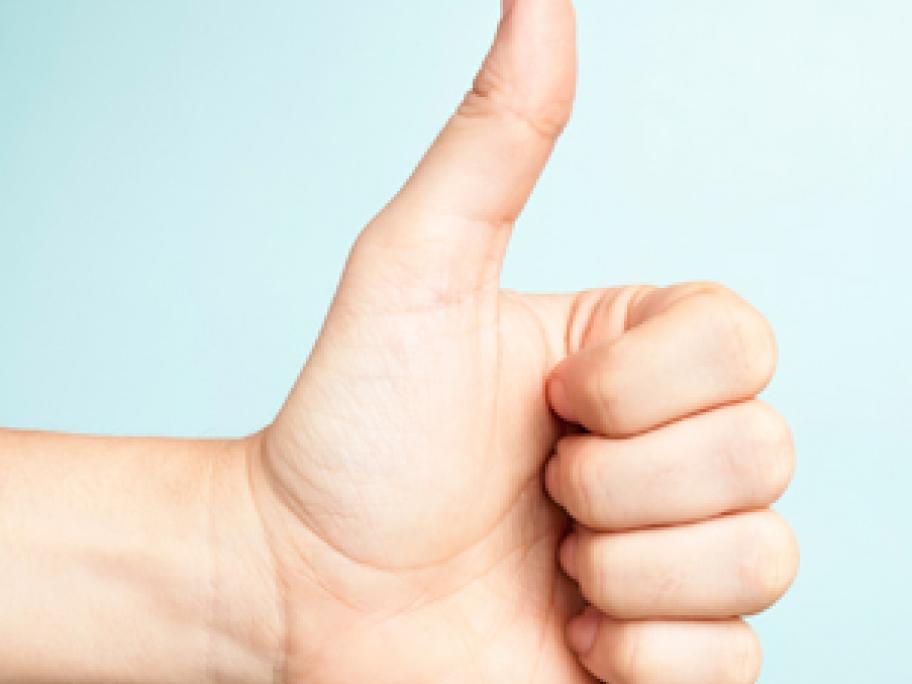 Thomas Manning left Massachusetts General Hospital on Wednesday, three weeks after the 15-hour surgery. The 64-year-old travelled with his mother and a family friend back to his home in Halifax, where he looked forward to a spaghetti dinner and a night in his own bed.