New Zealand GPs warn of a looming crisis
Half a million New Zealanders avoided going to their GP last year because they couldn't afford it, according to the Royal New Zealand College of General Practitioners.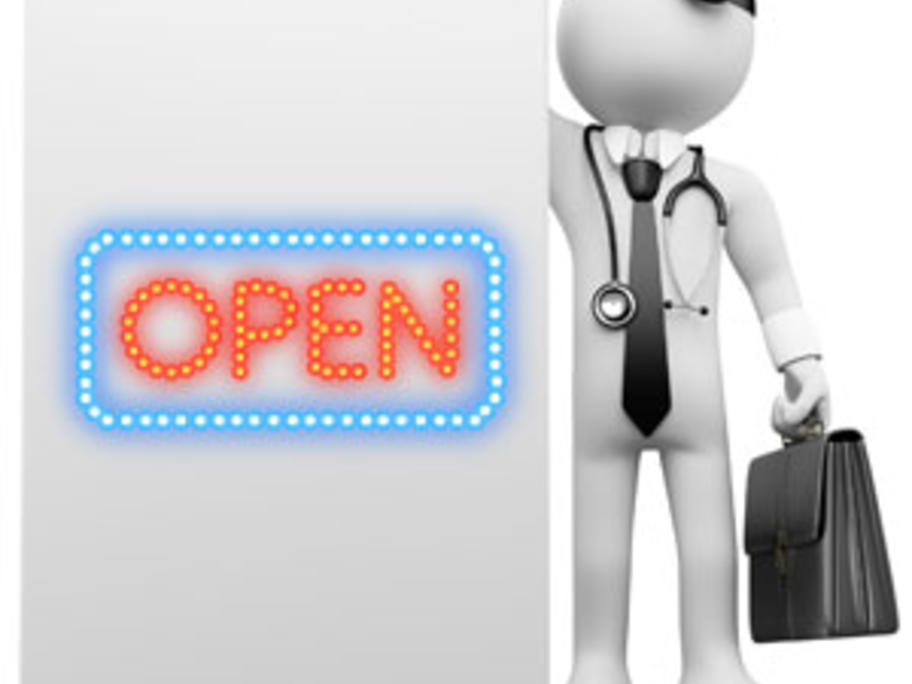 The college is now putting pressure on the government to launch a review into a fairer funding model.
"With the good data that we have available now there is absolutely no reason we couldn't come up with a formula that would target the people who need it the most," says RNZCGP president Dr Tim Malloy.
The problem, as one GP told Auckland's Newshub, is "half of the