Newborn donor a medical 'milestone'
A six-day-old girl has become the youngest organ donor in the UK.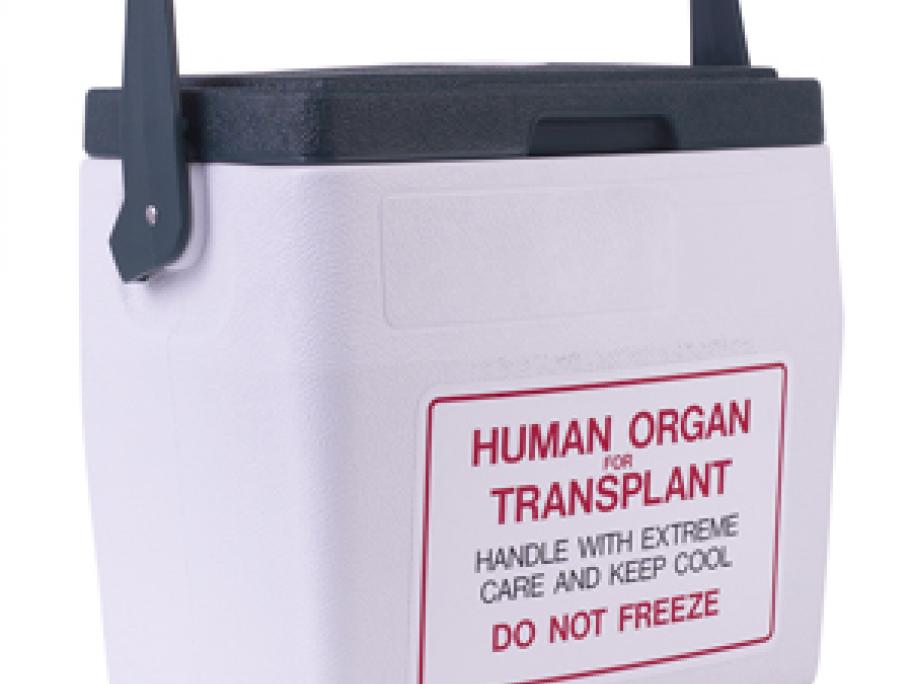 The donation involved the kidneys, which were transplanted, and liver cells (hepatocytes), which were transfused into another patient.
The girl was born at term after her mother received an emergency caesarean section at Hammersmith Hospital, London, but died after six days.
"This case has set a milestone in the care of newborns in the UK," says a report in the Fetal & Neonatal Edition of