NOAC prescribing out of whack
Almost one in six Americans on non-vitamin K oral anticoagulants (NOACs) are getting the wrong dose, according to a large study in the JAMA Cardiology.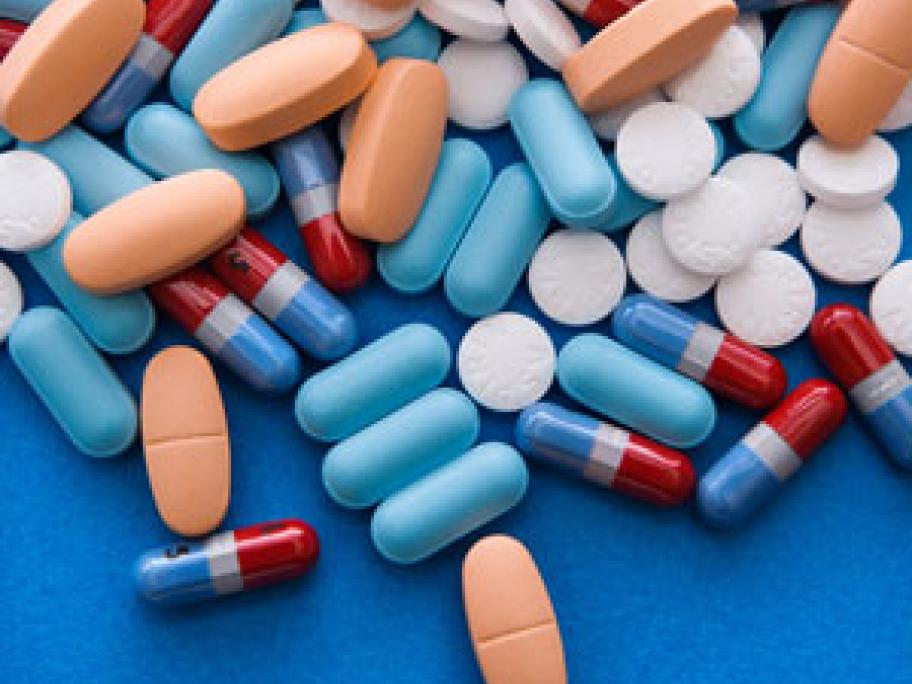 Data on 14,865 patients with atrial fibrillation who have been prescribed apixaban, dabigatran or rivaroxaban suggests that more than 40% of those with kidney disease are receiving a higher dose than recommended, increasing their bleeding risk.
Among patients without severe kidney disease, 13% are getting a potential underdose, say the researchers from Mayo Clinic.
"We conducted this study to highlight the prevalence of inappropriate