Nondisclosure of Huntington's diagnosis prompts legal action
A UK woman has failed in her attempt to sue her father's doctors for not disclosing his Huntingdon's disease diagnosis to her.
The facts of the case are "short and tragic", writes the High Court judge Andrew Nicol in his decision.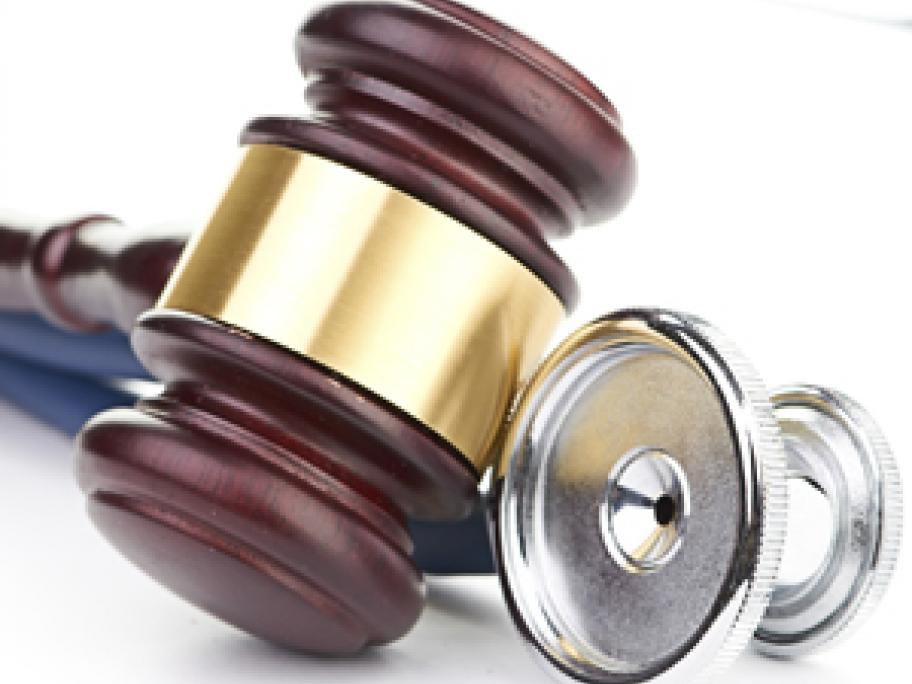 In 2007, the woman's father shot and killed her mother. He was convicted of manslaughter on the grounds of diminished responsibility, and was diagnosed in 2009 with Huntington's disease.
His doctors sought the father's consent to tell his daughter of the diagnosis, who was pregnant at