Nurse kills 'annoying' patients
Italian police have arrested a nurse suspected of killing dozens of patients because she found them or their relatives annoying.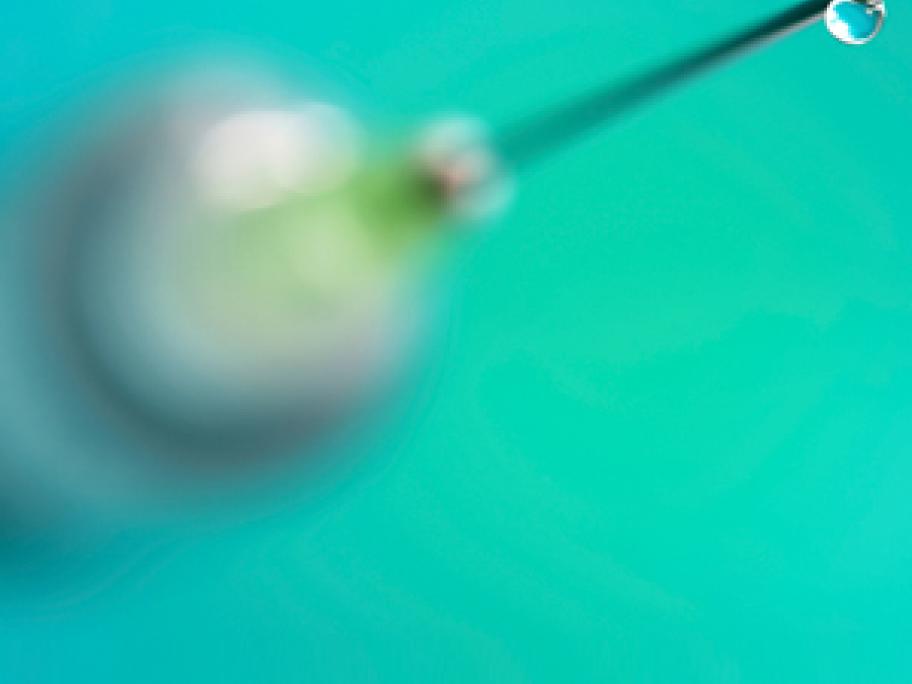 Daniela Poggiali, 42, of Lugo, was taken into custody after the death of a 78-year-old hospital patient who died from an injection of potassium.
Tests showed she died with a high amount of potassium in her blood, according to a Central European News report published by news.com.
Her death triggered an investigation, which found 38 others had died mysteriously while Poggiali was on duty.
One of Poggiali's fellow nurses