Nurse may have killed 27 to prove himself
A former nurse who is serving a life sentence after admitting to injecting patients with lethal doses of heart medication may be responsible for as many as 27 deaths, German police say.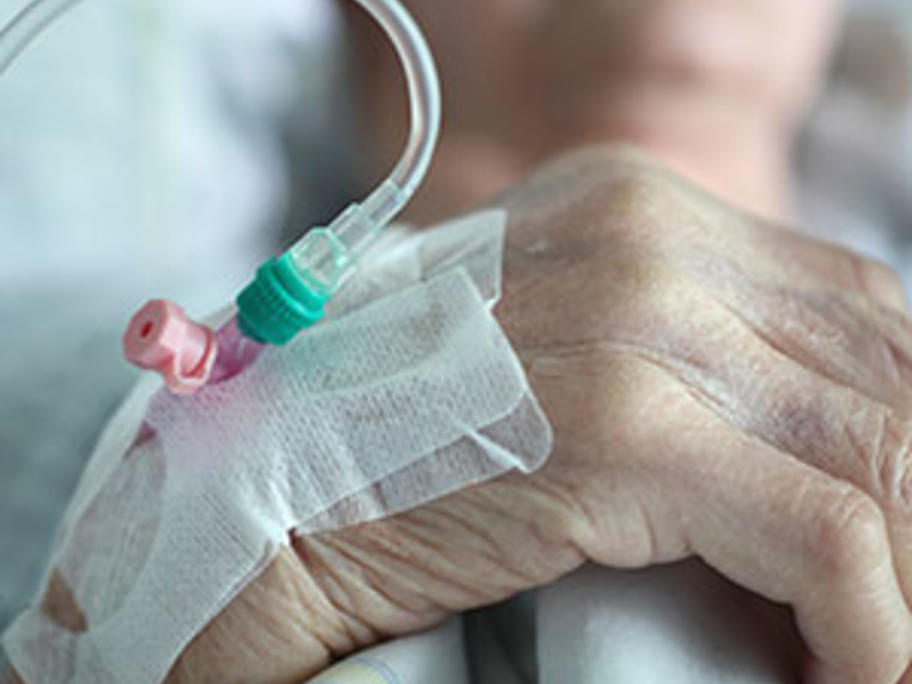 Niels H, whose name was withheld in line with German privacy laws, is serving a life sentence on two counts of murder and two counts of attempted murder.
He admitted at his trial in 2015 to giving overdoses of ajmaline to about 90 frail, elderly patients so he could demonstrate heroism and skill by reviving them.
Police investigators had examined the