NZ lists 454 medical mistakes
An incorrect diagnosis of a biopsy has meant that a New Zealand patient has received several doses of chemotherapy for no reason.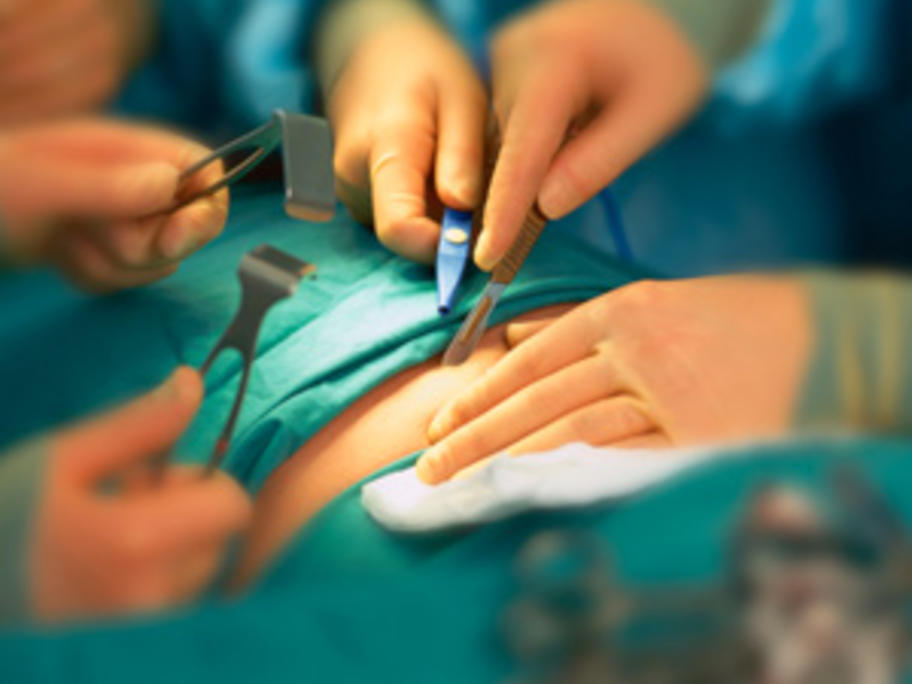 The incident was one of 454 serious adverse events reported by hospitals around New Zealand for the year.
One Auckland patient was put under anaesthetic for hernia surgery, but surgeons realised just in time that he was in for dental surgery.
Another Auckland patient had an unnecessary renal biopsy after the doctor selected the wrong name on an electronic clinic list.
In all, 16 patients were affected by incorrect