Optometrist misses deadly defect in child but wins appeal
A London optometrist who was convicted last year of gross negligence manslaughter for failing to identify a deadly defect in a child has been acquitted on appeal.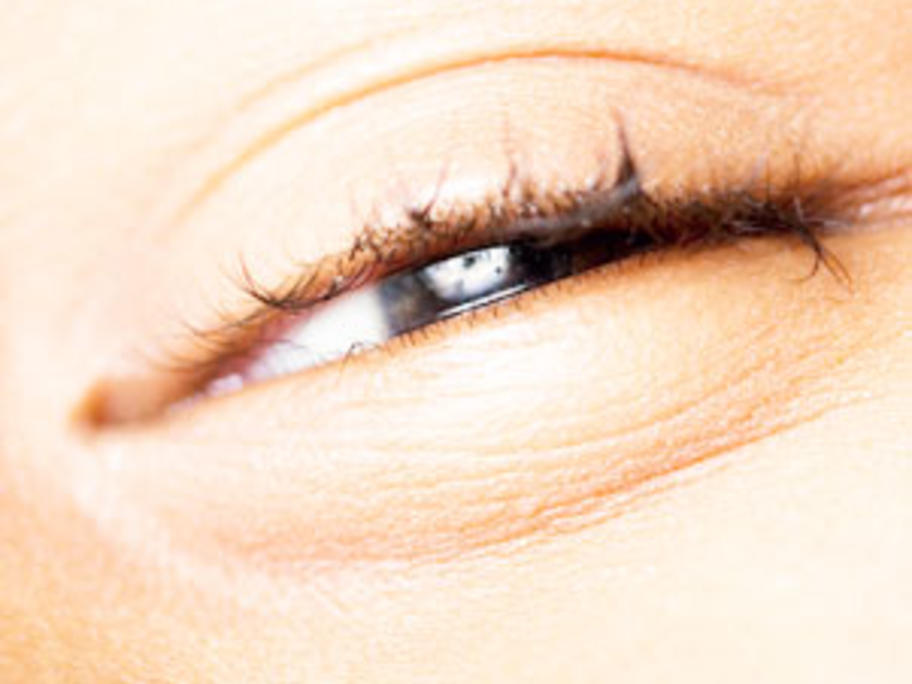 Honey Maria Rose, 35, has escaped a two-year jail term.
However, her "serious breach of duty" is now a matter for her regulator, the England and Wales Court of Appeal has concluded.
The court heard that Ms Rose had carried out tests on a seven-year