Paediatric paralysis mystifies doctors
Last year, 10 children in Washington state contracted a rare neurological condition resulting in paralysis, but investigators admitted this week they are still no closer to knowing why.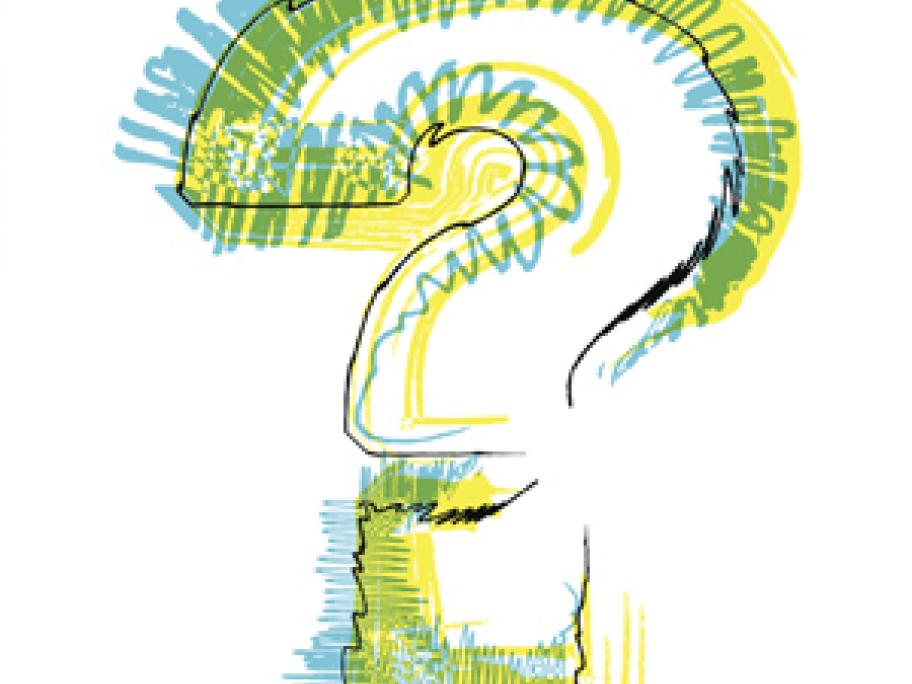 All  the children presented with acute flaccid myelitis, characterised by limb weakness and distinctive spinal lesions.
The cases were confirmed by the US Centers for Disease Control and Prevention, but to date, no cause has been found.
Writing in this week's CDC Morbidity and Mortality Report, the authors say no common etiology or source of exposure has been identified.
Three