Pakistan police arrest vaccine refusers
Police in Pakistan have arrested more than 450 parents for refusing to vaccinate their children against polio.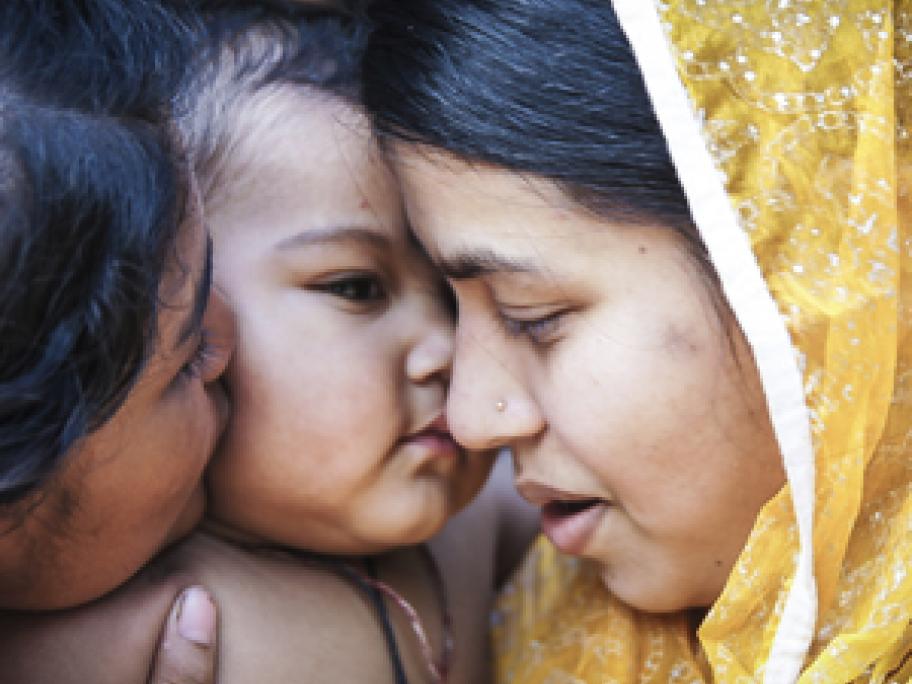 Pakistan is one of three countries where polio remains endemic, but years of effort to stamp it out have been badly hit by reluctance from parents, opposition from militants and attacks on immunisation teams.
The virus is most prevalent in the country's restive northwest and a drive to vaccinate more than 2.7 million children is under way there.
"There is no mercy, we have decided to deal with the refusal cases with iron hands.