Pregnant women get free Zika tests
Free Zika testing is now available for pregnant women in Florida.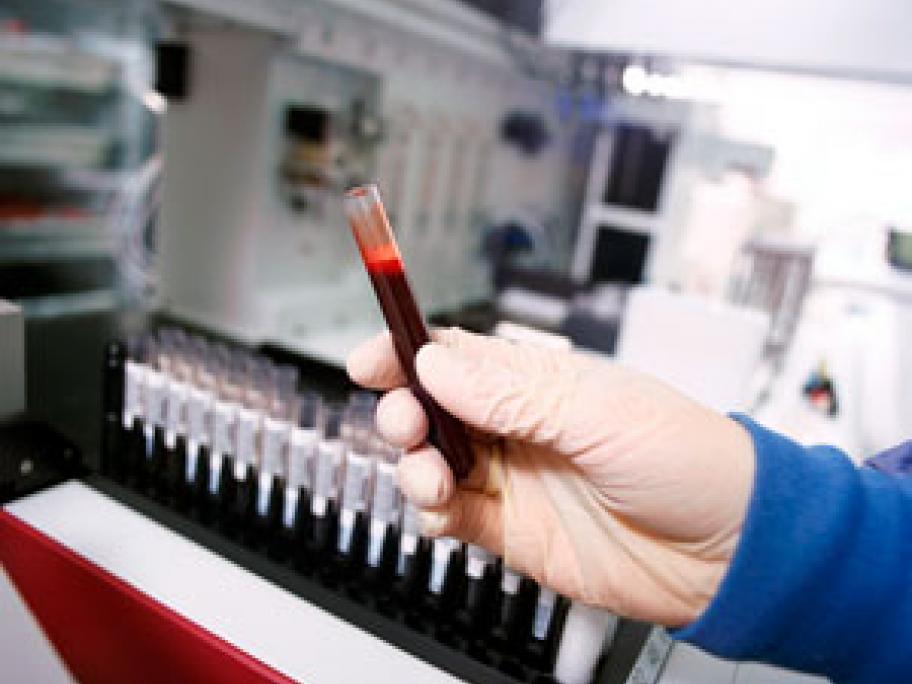 Florida Govenor Rick Scott has directed health officials to make the tests available, with additional lab services on hand to ensure test results are processed quickly.
Health officials last Friday announced that mosquitoes have started spreading Zika on the US mainland, with a total now of 15 cases they strongly believe were caused by bites.
In an unprecedented warning, health authorities have directed pregnant women to avoid a Zika-stricken part of Miami.
The governor said more than 2