Questions over antidepressant for stress incontinence
A new analysis casts doubt over the use of the antidepressant duloxetine (Cymbalta) to treat stress incontinence in women.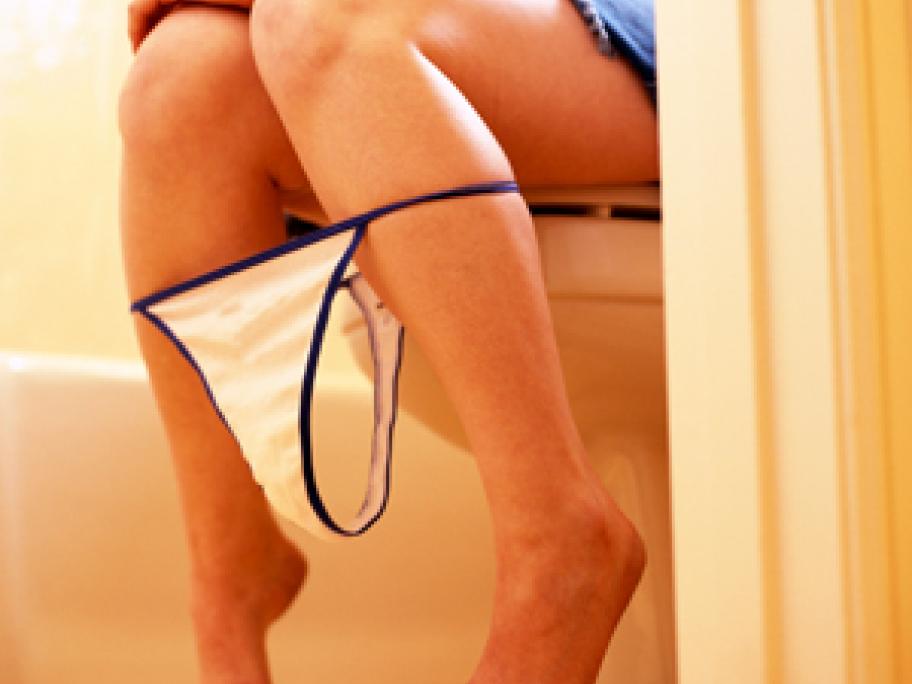 While the drug does lessen the frequency of incontinence, it has adverse effects including mental health problems and suicidality, according to a meta-analysis of four randomised placebo-controlled trials involving a total of 1913 patients.
Researchers from the Nordic Cochrane Centre looked at benefits and harms for patients with urinary incontinence in clinical study reports from the European Medicines Agency and are now questioning the rationale for using the drug.