Research fraud plagues bone health studies
New Zealand researchers believe they have uncovered probable scientific misconduct in at least some of 33 bone health trials published in various medical journals.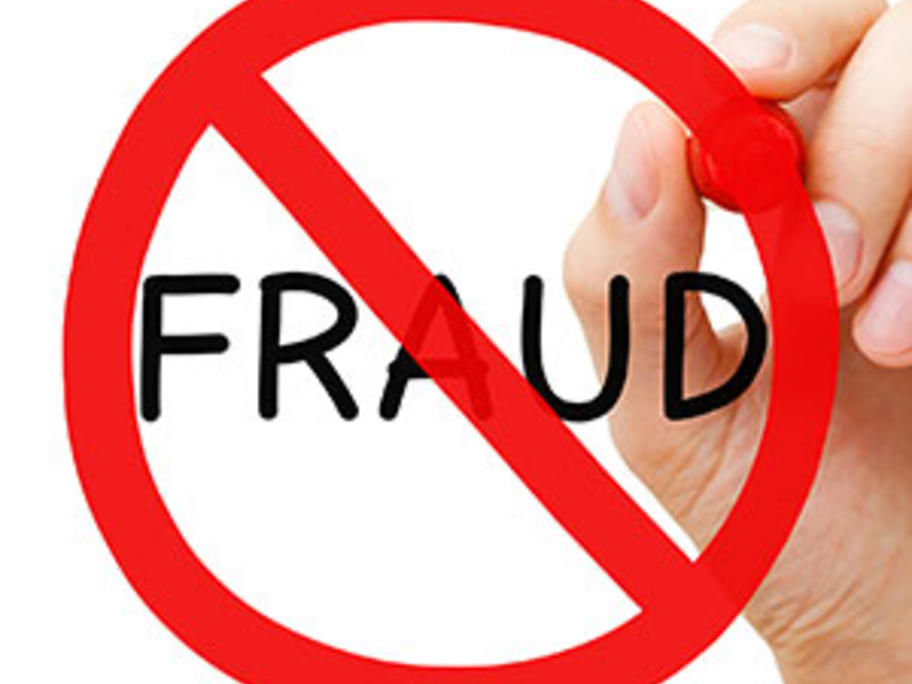 Their detection of research fraud calls into question the validity of a body of work led mainly by one researcher in Japan.
In particular, the team found multiple examples of inconsistencies between and within trials, errors in reported data, misleading text, duplicated data and text as well as uncertainties about ethical oversight.
"Our use of statistical methods to examine the integrity of the data in 33