Rio dismissed from US talc lawsuits
Mining giant Rio Tinto has been dismissed from court cases in the US, where it had been named in a legal battle relating to claims Johnson & Johnson's talcum powder caused ovarian cancer.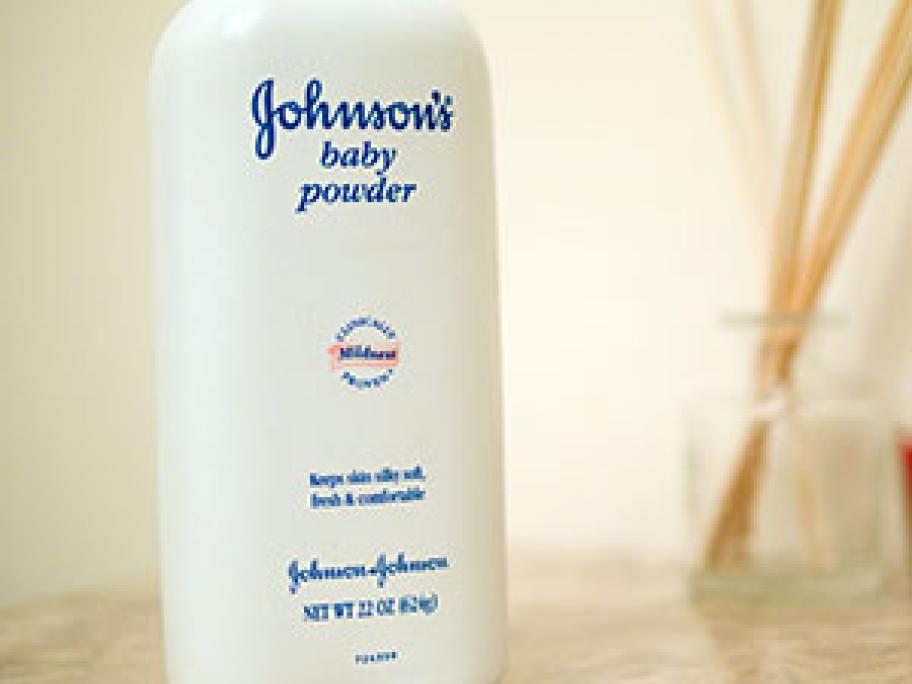 The company's name has been removed from five separate lawsuits by women or relatives of women who developed ovarian cancer after using the powder, court papers filed in the Louisiana District Court show.
"Rio Tinto Minerals, which sold its talcum powder business in 2011, was improperly named as a secondary defendant in these cases," a Rio Tinto spokesman said on Monday.