Sierra Leone orders Ebola curfew
Sierra Leone President Ernest Koroma has ordered the country's entire population to stay in their homes for three days in a bid to stem the spread of the deadly Ebola epidemic.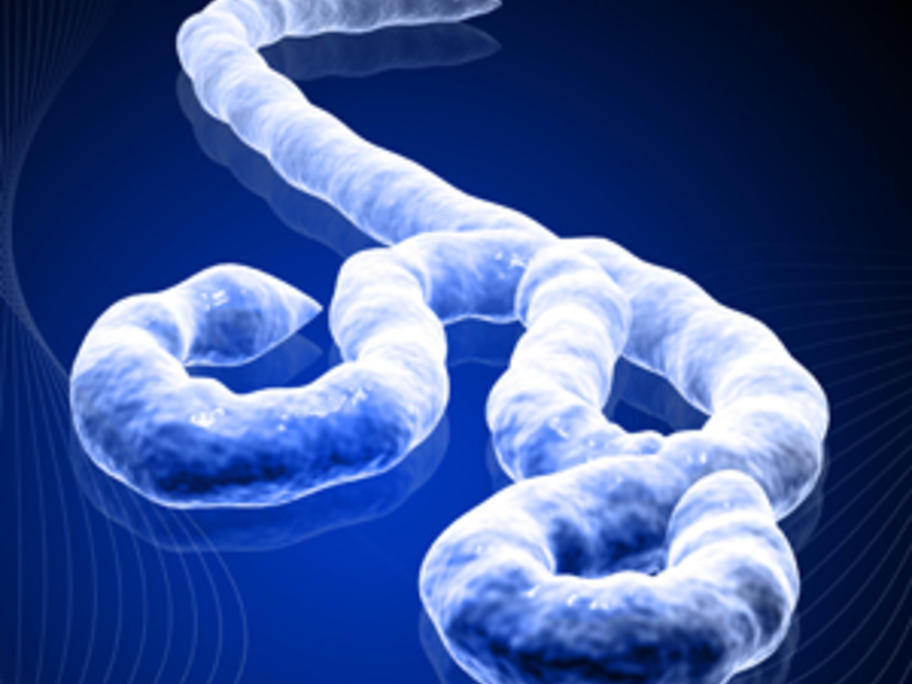 "All Sierra Leoneans must stay at home for three days," he announced on Saturday, expanding a previous order for a lockdown in the capital Freetown and northern areas of the country.
"I have made my personal commitment to do whatever it takes to get to zero Ebola infections and I call on every Sierra Leonean in every community to pull together," he said.
People