Spina bifida baby born after op in the womb
A baby has become the first in the UK to be born after undergoing surgery for spina bifida while still in the womb.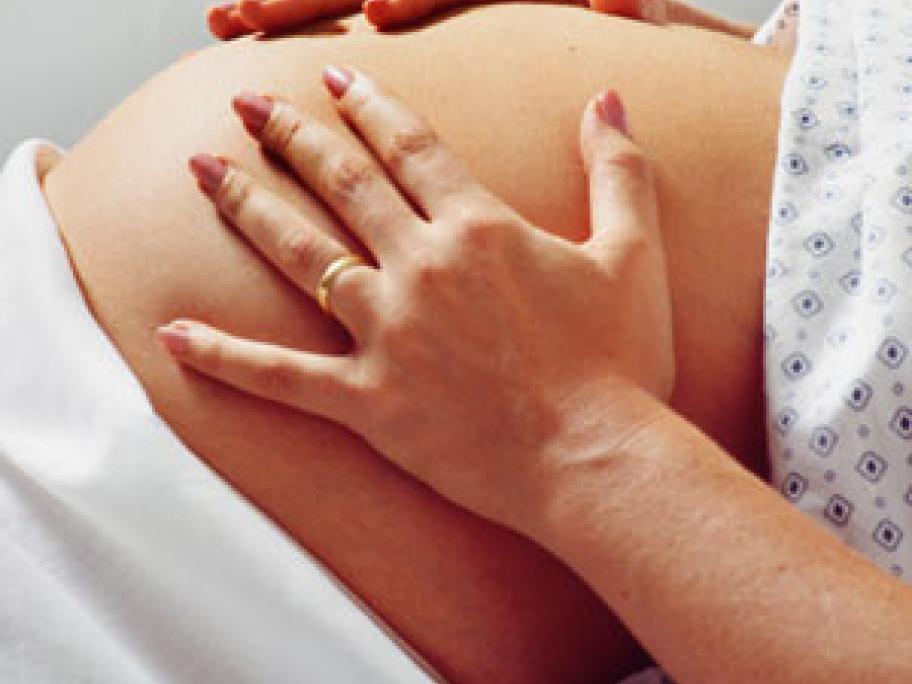 The diagnosis was made after a 19-week scan and the baby's parents were offered a termination or an operation after birth.
They researched spina bifida and discovered that in utero surgery had been successful but were advised it was not available in the UK.
However, Dr Ross Welch, consultant in fetomaternal medicine at Derriford Hospital, helped arrange the operation in Belgium and Britain's National Health Service agreed to fund it.
The two-hour open