Spread of 'nightmare bacteria' raises fear
A family of drug-resistant and potentially deadly bacteria may be spreading more widely and with increasing stealth than previously thought, US researchers have warned.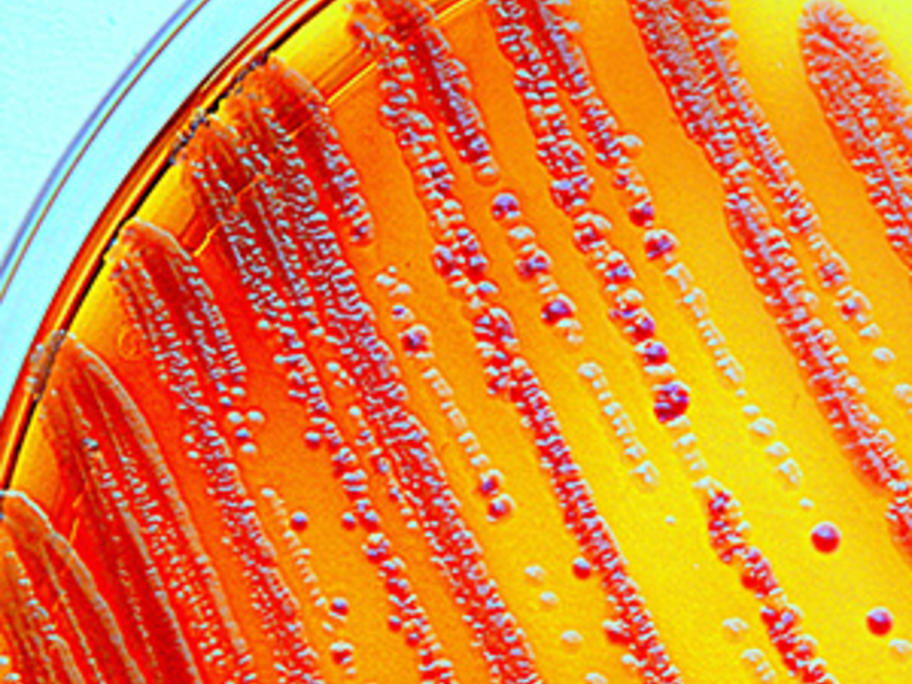 Harvard researchers examined antibiotic resistant Enterobacteriaceae (CRE) found to be causing disease in four US hospitals.
They found a wide variety of CRE species as well as a wide variety of genetic traits enabling the bacteria to resist antibiotics.