Successful penis transplant performed
South African doctors have announced the world's first successful penis transplant, three months after performing the ground-breaking operation.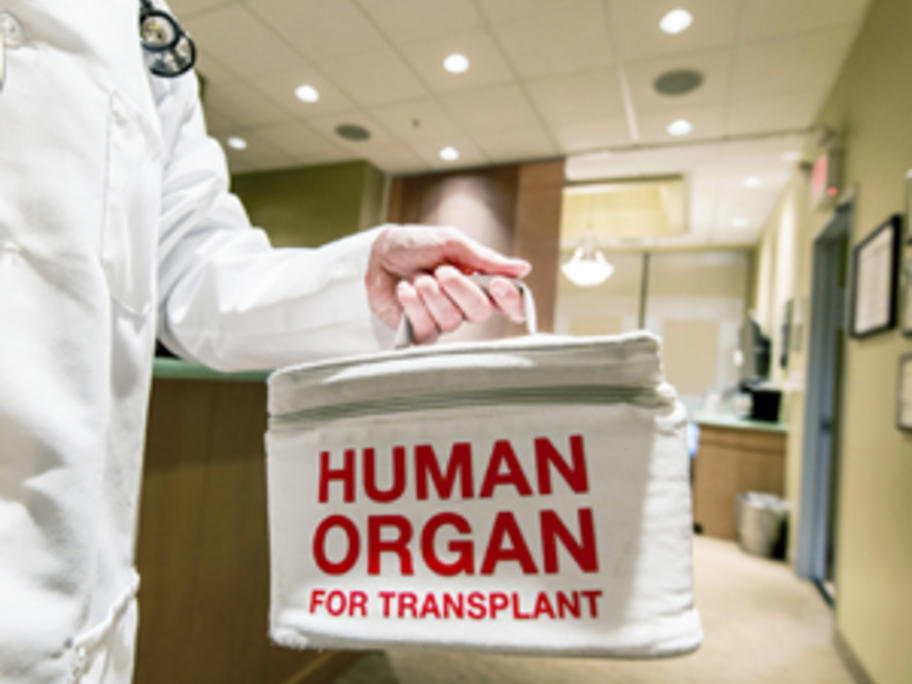 The 21-year-old patient had his penis amputated three years ago after a botched circumcision at a traditional initiation ceremony.
In a nine-hour operation at the Tygerberg Hospital in Cape Town, he received his new penis from a deceased donor.
Doctors say the man, whose identity has not been disclosed, has made a full recovery since the operation on December 11 and had regained all his urinary and