Surgeon hides big mistake from patient
A British surgeon will keep his job despite making a fundamental mistake during surgery and hiding it from the patient.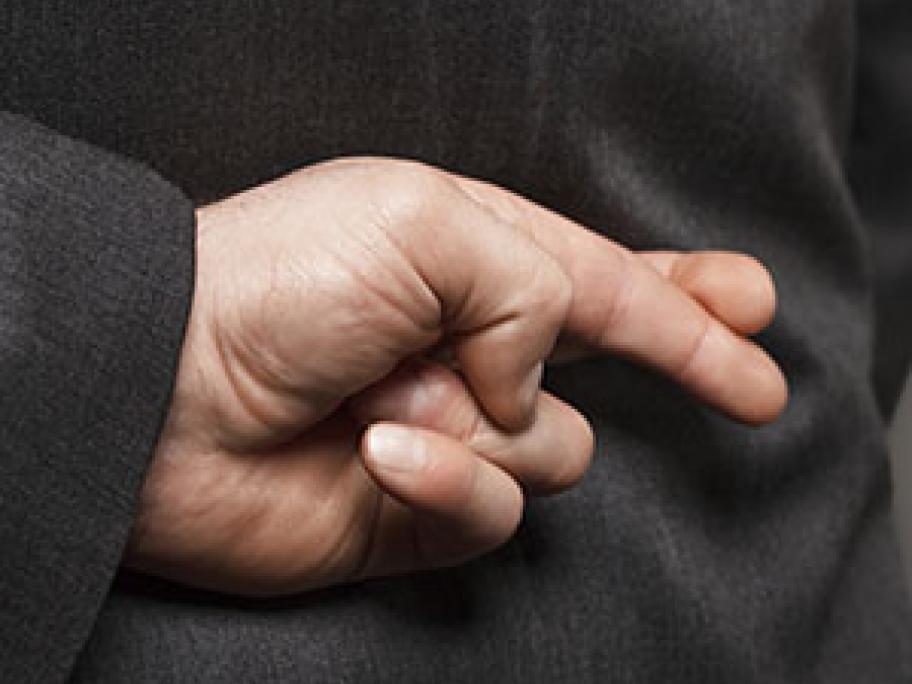 A medical tribunal found he acted dishonestly, but has allowed him to keep practising.
It heard Nicholas Brooke, a consultant neurosurgeon at a large Southhampton hospital, operated on the wrong vertebrae in 2012, but realised his error three days later when he was writing a discharge letter.
Dr Brooke chose not to inform the patient, but instead called him three weeks later to see if he was still in pain — which he was — and offered to reoperate, which the patient accepted