Surgeon struck off for punching patient
A British doctor has been struck off for punching a patient in the face during surgery.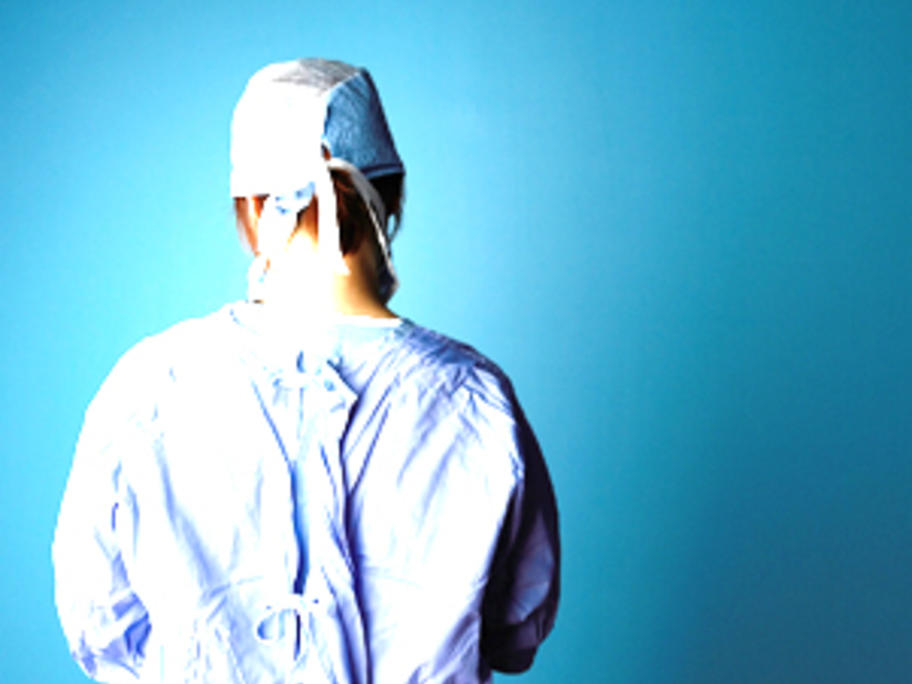 Staff at Ipswich Hospital told a medical tribunal of their shock when Dr Ninian Peckitt suddenly made his hand into a fist and repeatedly struck the patient hard on the side of the face.
Dr Peckitt, a consultant oral and maxillofacial surgeon, claims he was merely trying to repair a fracture.
According to an article in The BMJ, Dr Peckitt had previously operated on the patient's facial fractures, but he fell