Texas neurosurgeon has blood on his hands
A Texas neurosurgeon has been given a life sentence for deliberately injuring a patient during surgery.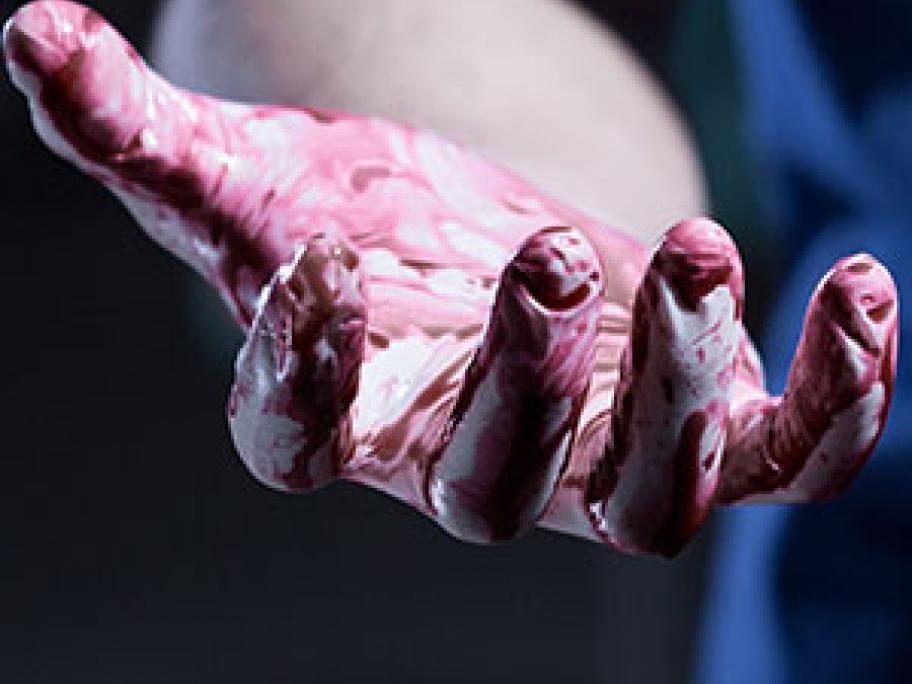 Christopher Duntsch, 46, was initially charged with five counts of aggravated assault causing serious bodily injury and one count of injuring an elderly person.
However, according to the BMJ, the trial ended up focusing on the last charge, which alleged that Duntsch deliberately harmed Mary Efurd, then aged 72, in a 2012 operation that left her in a wheelchair.
Prosecutors alleged that two patients died unnecessarily at the hands of Duntsch and two more were left paralysed. A further 32