There's something fishy about this new burns treatment
Frozen pig skin and even human tissue have long been placed on burns to keep them moist and allow the transfer of collagen, but now scientists in Brazil are trialling fish scales on human burns patients with some success.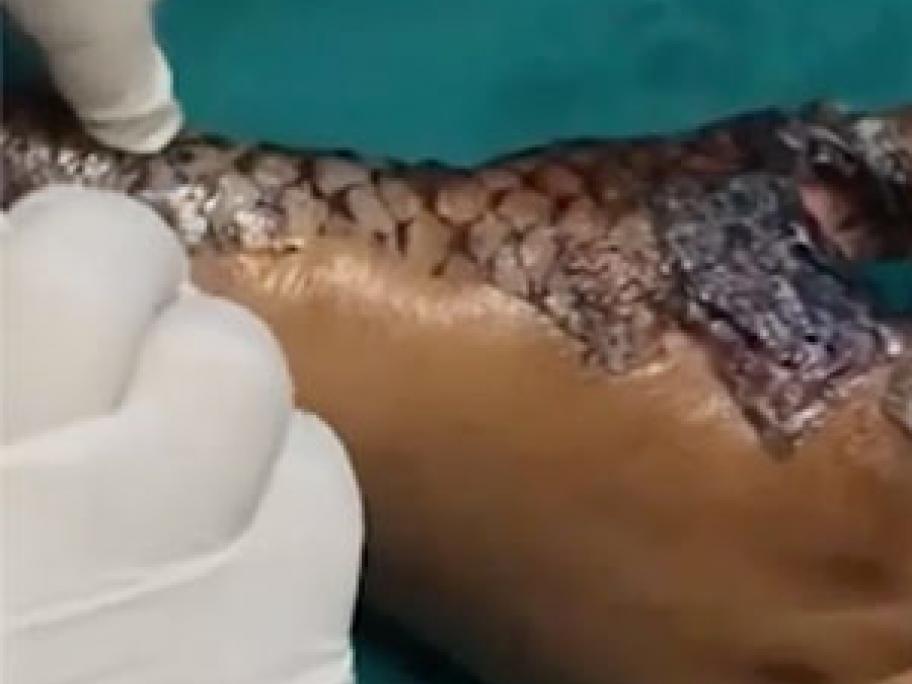 Using the skin of tilapia fish, the researchers say it eases the pain, accelerates healing by several days and cuts medical costs, according to Reuters.
In Brazil, gauze bandaging, rather than artificial or pig skin, is the norm.
The researchers say the fish skin has high levels of collagen type 1, stays moist longer than gauze and does not need to