Tipsy GP cleared of groping charges
A UK GP who was accused of slipping his hand down a woman's top on a flight from North Carolina to London has been cleared of the charge.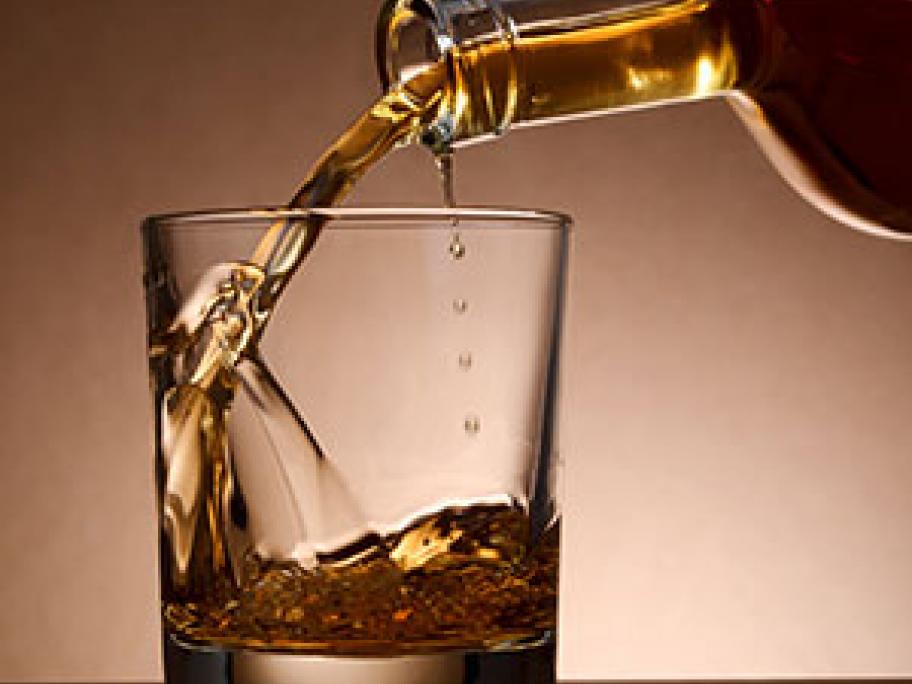 A tribunal found the woman was wearing a thick polo-neck jumper and vest at the time, making the accusation improbable.
Dr Rajkumar Mazumder, 70, was accused of getting tipsy, grabbing the passenger's breast and rubbing his groin on her waist after telling her his wife was being "miserable", according to the Daily Mail.
The woman alleged that as the lights were dimmed, the GP assaulted her while his wife was nearby.
According to