Tired trainees risk their lives after work
Young doctors are risking their lives by driving home after a nightshift according to a UK survey of trainee anaesthetists on the effects of fatigue.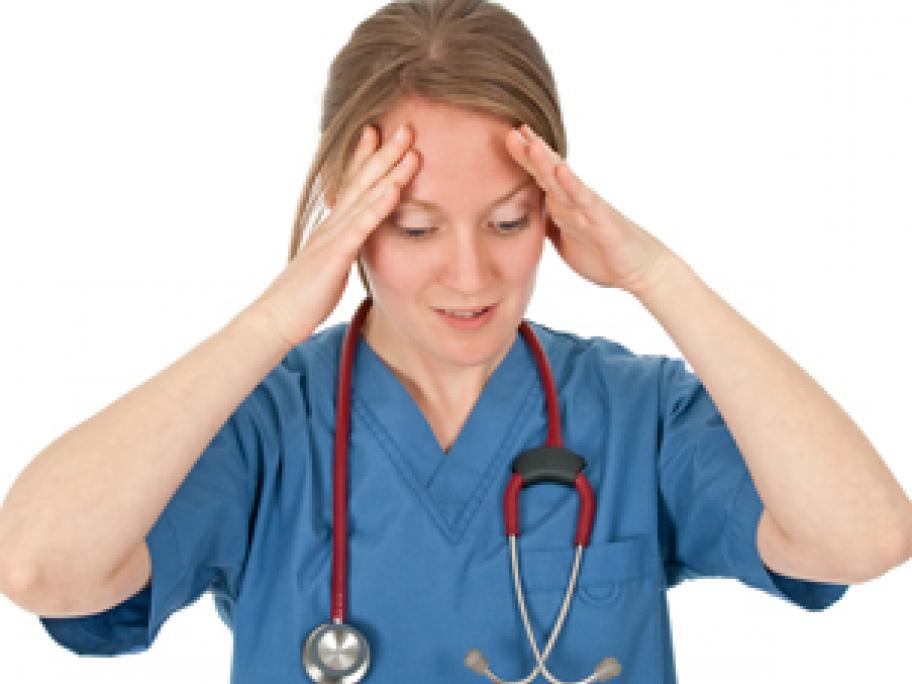 Most (84%) of the respondents say that they have felt too tired to drive home after a night shift, and 57% say that they had had a crash or near miss when they did drive home.
Fatigue remains prevalent among junior anaesthetists despite moves to improve working conditions, say the authors.
The absence of breaks and inadequate rest facilities are cited as two of the main barriers to working effectively and safely.
The trainees describe