Toddler's eggs frozen to save fertility
A two-year-old British girl has become the youngest patient to benefit from a new technique to preserve the fertility of young cancer patients.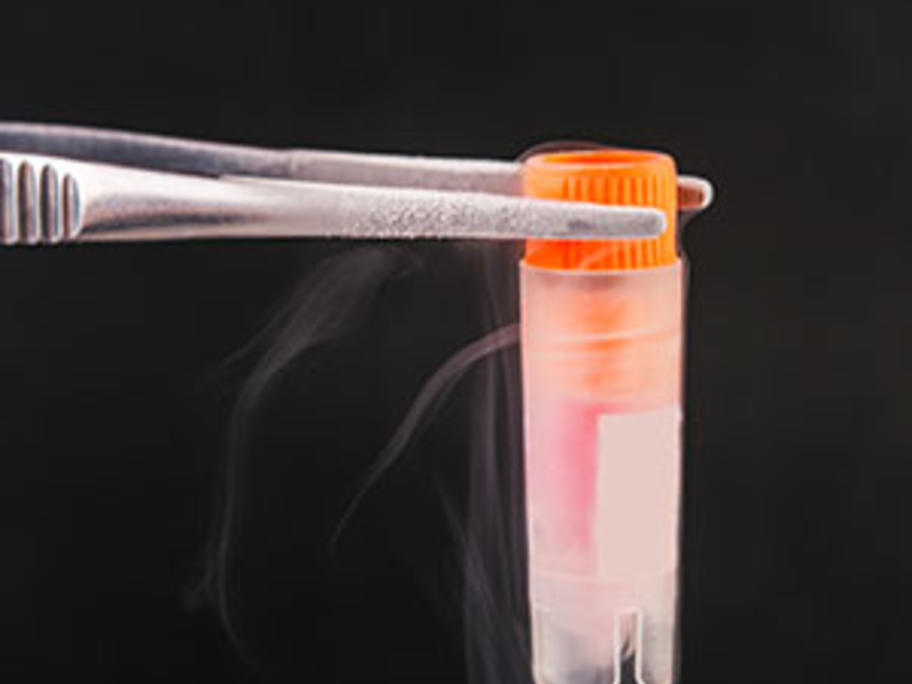 The therapy could pave the way for very young cancer patients to put their fertility on ice while they undergo gruelling treatments, which can leave them infertile.
Experts have been perfecting techniques to preserve fertility in all age groups, and around 50 babies have been born worldwide following successful ovarian tissue freezing.
But there are currently very few options for younger