Trump: a narcissist or mentally ill?
US mental health professionals have made it clear they will no longer be silent when it comes to their new president.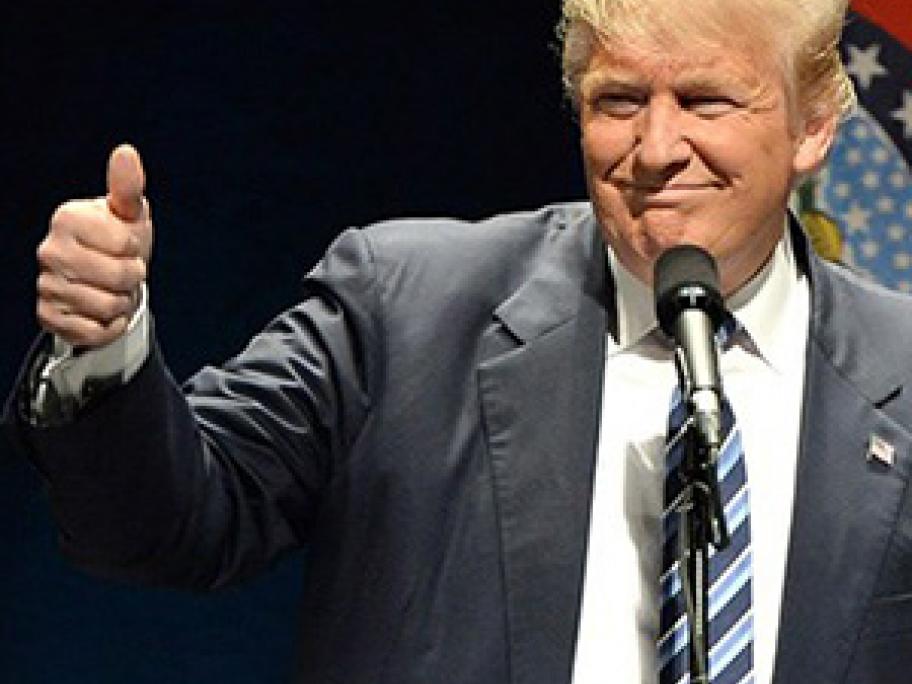 Disregarding the usual ethical constraints against diagnosing public figures, they are now weighing in on Donald Trump's mental fitness to run the country.
Petitions have been sponsored and opinion pieces penned, suggesting he is incapable of serving as president on psychiatric grounds.
"We fear that too much is at stake to be silent any longer," write psychiatrists, Drs Joseph Schachter and Lance Dodes in the New York Times.