UK doctors test asthma sleep device
British doctors are trialling an air-cleaning device they say could help patients with severe asthma while they sleep.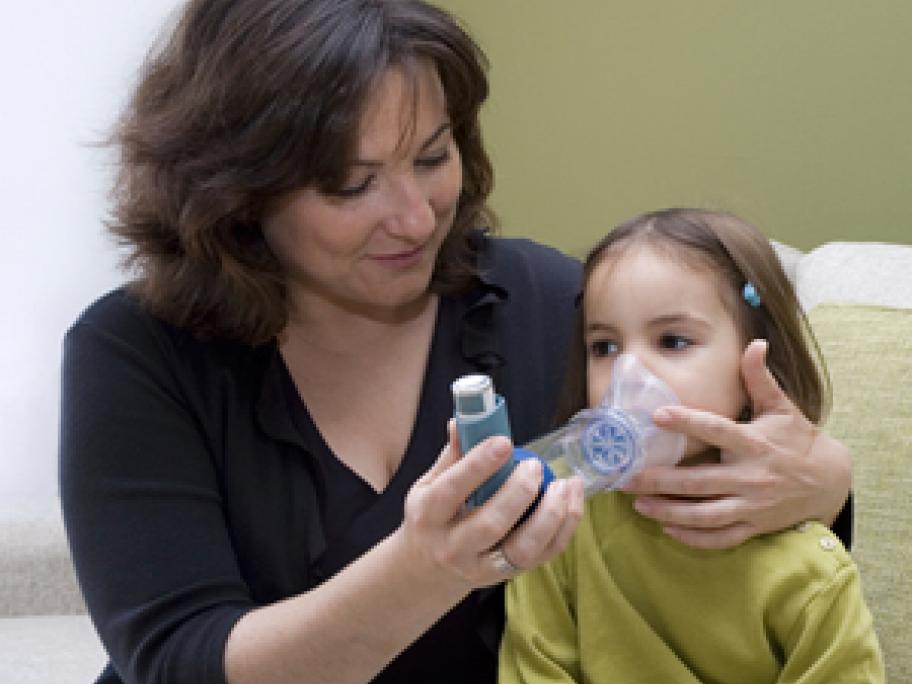 The temperature-controlled laminar airflow (TLA) filters out allergens from the sleeping person's environment.
Study co-investigator Professor Peter Howarth, from Southampton hospital, says the bedside device could help the 10% of asthmatics who are unable to adequately control their symptoms with medication.
"There is a desperate need for new and innovative treatment options for patients who suffer from severe asthma and this is an extremely exciting