UK opens national sperm bank
The UK has opened a national sperm bank to help meet rising demand for donors.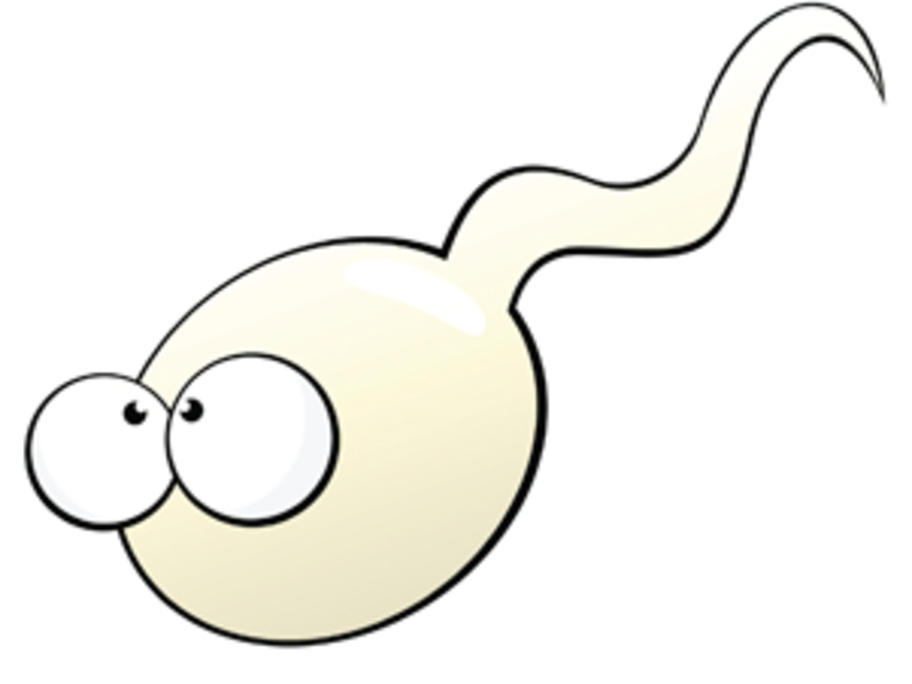 This follows increased demand, which has resulted in imported sperm being used for 10% of IVF cycles. The main sources are Danish and US men.
Officials say the new bank is designed to help single women, men with fertility problems and same-sex couples to build families.
A third of UK procedures using donated material are for same-sex couples or single women.
One of the aims is to reduce the risk of women who use unregulated donation services.
Dr Sue Avery, the