US in danger of losing its herd immunity
A measles outbreak in the US that began at a Disney theme park in California was able to spread because not enough children are being vaccinated, US researchers say.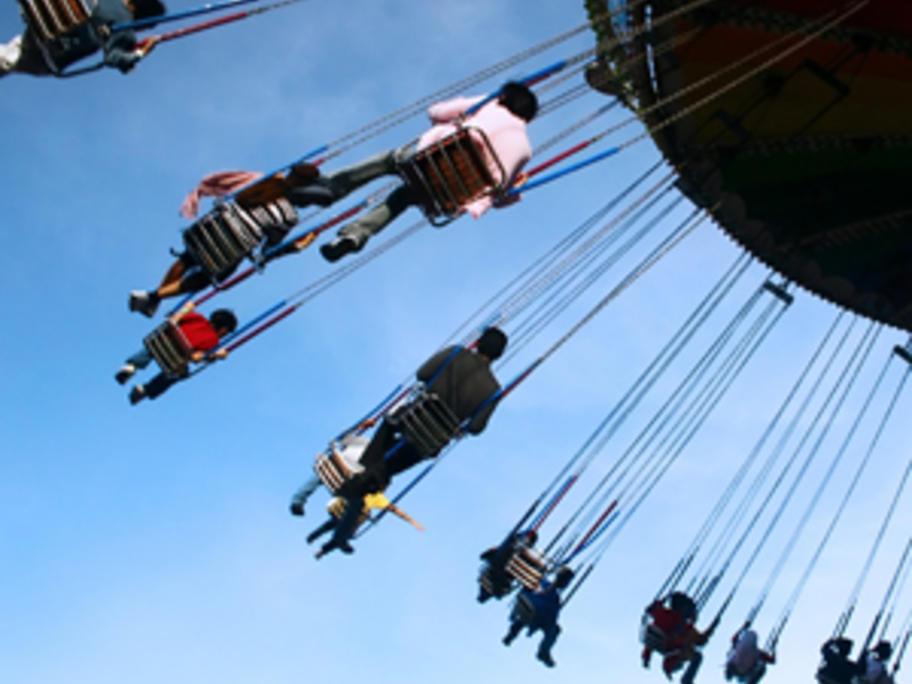 As few as 50 to 86% of kids are vaccinated against measles in the areas of California, Arizona and Illinois where cases are clustered, far below the 96% to 99% needed to create herd immunity.
The study in the journal JAMA Pediatrics is the "first to positively link measles vaccination rates and the ongoing outbreak", the authors from Boston Children's Hospital report.