US to re-evaluate definition of 'healthy' food
The US Food and Drug Administration is rethinking how it defines "healthy", which could eventually see changes in the marketing of some foods.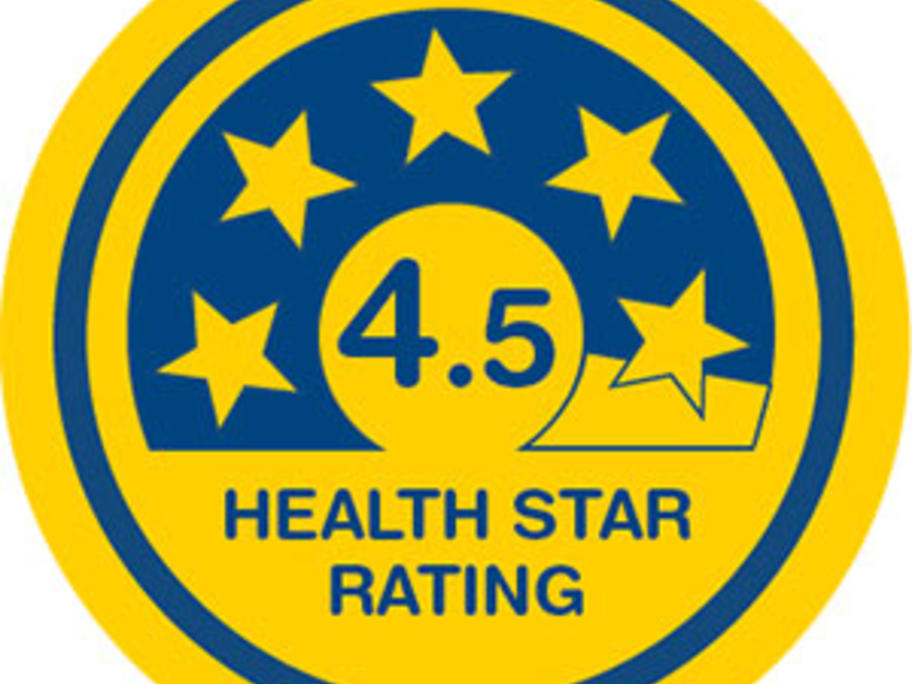 In light of developing research, the FDA says it's an "opportune time to re-evaluate the regulations concerning nutrition content claims" generally, including the term healthy.
The agency says it plans to solicit public comment.
The move has been applauded by Deakin University Professor Mark Lawrence, whose research interests focus on food and nutrition policy.