US warns of hospital superbug
US health authorities have blamed contaminated scopes for an outbreak of carbapenem-resistant Enterobacteriaceae (CRE) in US hospitals.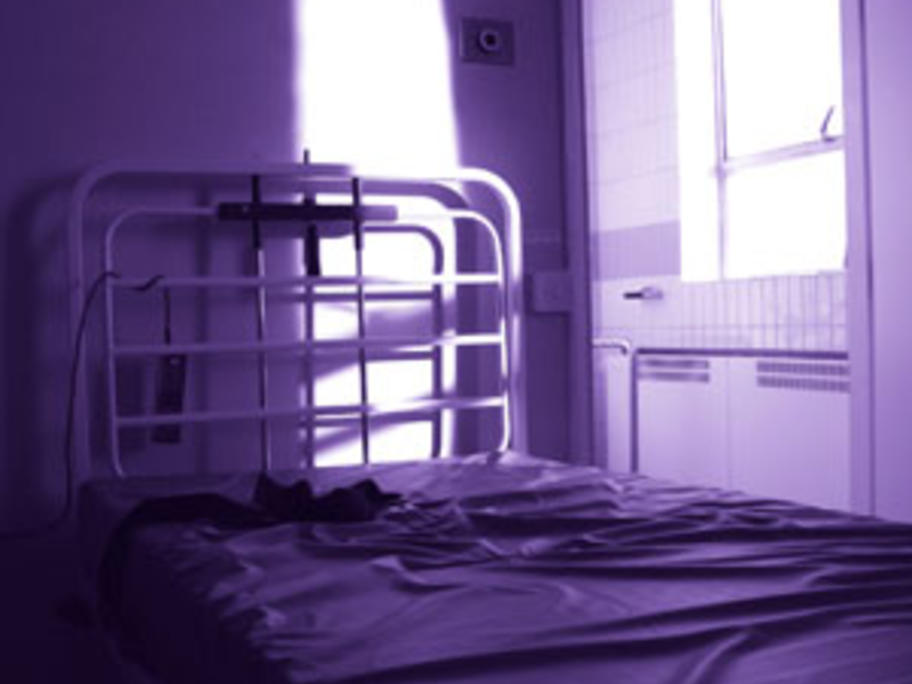 Seven infections have been reported among the 179 patients who may have been exposed to the bacteria at the Ronald Reagan Medical Centre at the University of California Los Angeles.
This follows the infection of 135 people at other US hospitals in 2013 and 2014, says the FDA.
The US Centre for Disease Control calls CRE a "nightmare bacteria" and says it kills up to half of