Vaccination falloff sparks measles epidemic
Italy is experiencing a measles epidemic following a fall-off in vaccinations.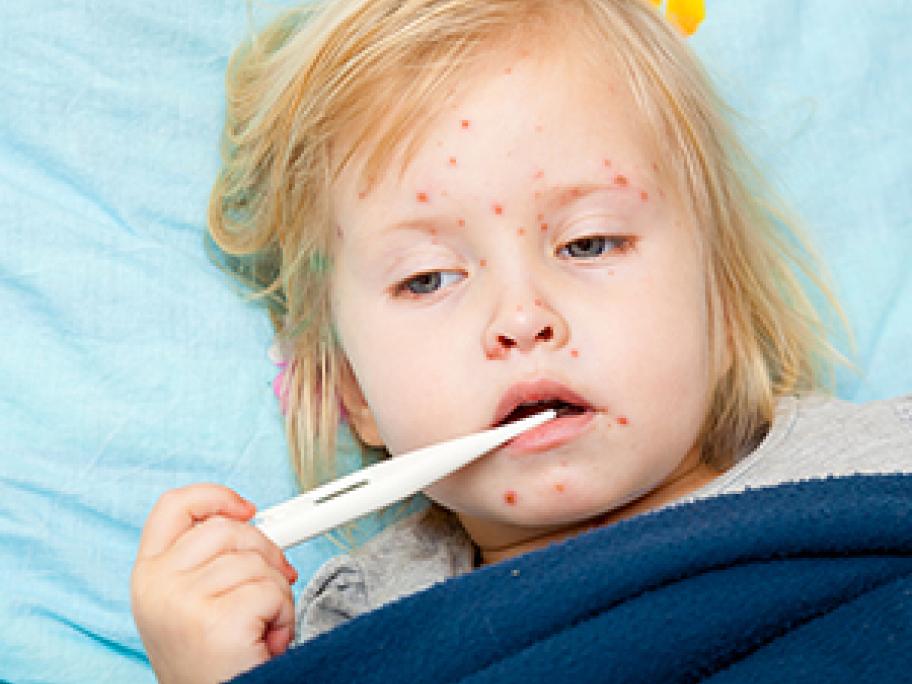 There have been almost 1500 registered cases of measles so far this year, against some 840 in all of 2016 and 250 in 2015, says the Italian health ministry.
"Italy and Romania have an epidemic at the moment," says Walter Ricciardi, president of the Higher Health Institute, adding that he understands why the US Center for Disease Control and Prevention issued an advisory this week.
Mr Ricciardi told Radio 24 that, unlike in Italy, the US had launched a massive campaign to convince parents to vaccinate their children.